A Home Among Our Hills
Shepherdstown is a vibrant place to call home– with housing options for every future West Virginian. Looking to rent before you lay down some roots? No problem! Or are you seeking out a historic family home? Shepherdstown and the surrounding Jefferson County have the perfect home base for you.
Become a part of Shepherdstown's history
Historic Shepherdstown, the oldest town in West Virginia, and its surrounding areas are full of home opportunities for every type of living.  Founded in 1871, Shepherd University is in the heart of our historic area providing the community with unmeasurable benefits. Historic Shepherdstown and outlying areas offer an array of living options. From historic homes and apartments to newer homes, Shepherdstown has what you are looking for. Live in the beauty of West Virginia while being a 1.5-hour drive from Washington DC and Baltimore.
Historic town living
German Street is lined with unique historical apartments, row homes and single-family homes all close to the action. Choose a historic home along this lane to truly capture the spirit of Shepherdstown and enjoy easy access to all of the charm it has to offer. Your central location will allow you to easily stroll alongside the scenic Potomac River or walk to a local eatery.
Want to try before you buy?
In partnership with Airbnb, you can now test the Ascend West Virginia lifestyle! Enjoy a stay in a cozy vacation home and take remote working from the mountains for a test drive.
Learn more
Walk to history… live modern
The Maddex Farm community of Shepherdstown is filled with living options ranging from apartments, townhomes, and single-family homes. All in walking distance to downtown Shepherdstown and Shepherd University. Local shopping amenities are right outside your door.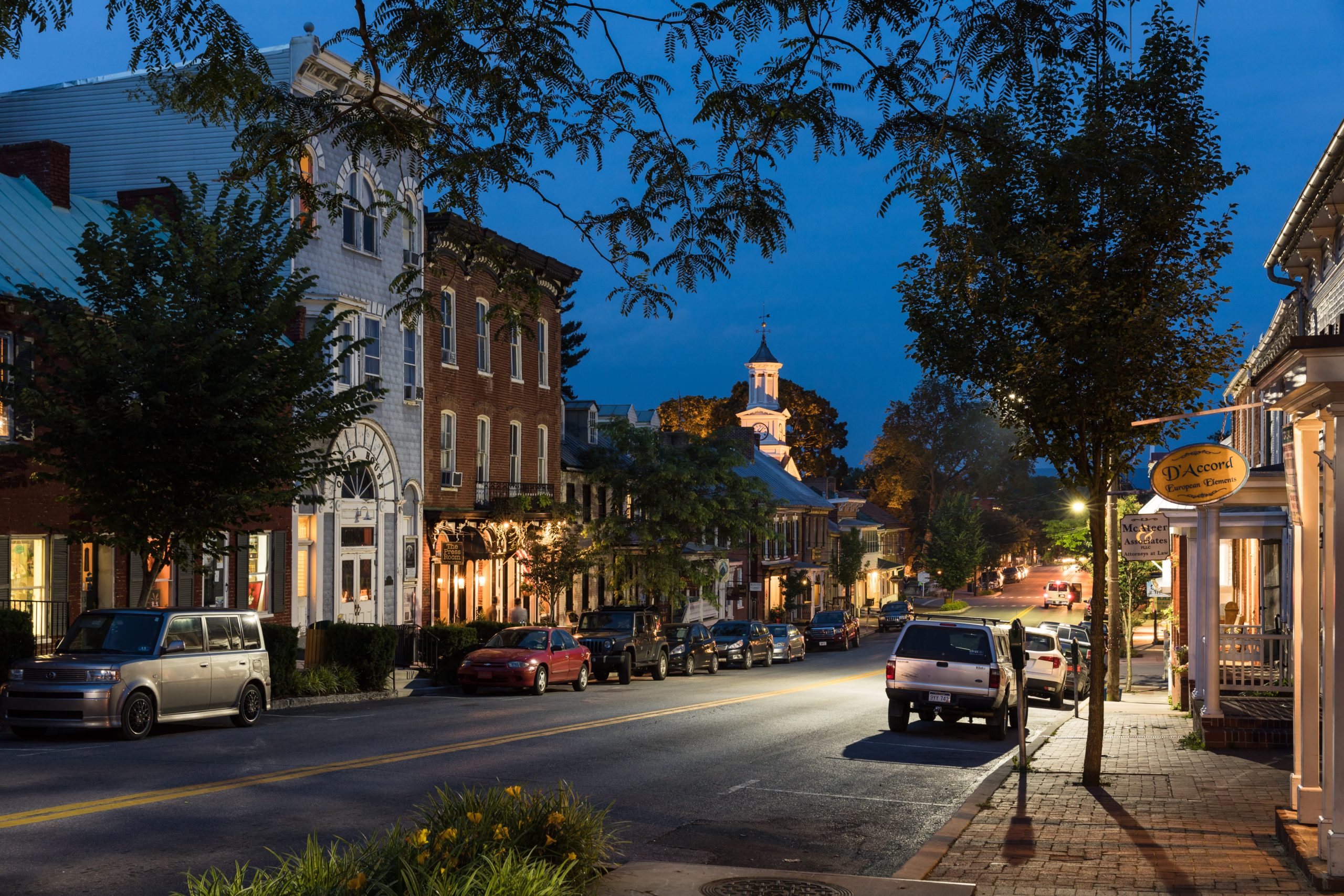 Build or buy in beautiful Jefferson County
Looking for more room to roam? Consider building or buying a home in Jefferson County. From a fourth of an acre to your own farm, the choices are endless. Let our country roads take you home!
Picture Yourself In #AlmostHeaven