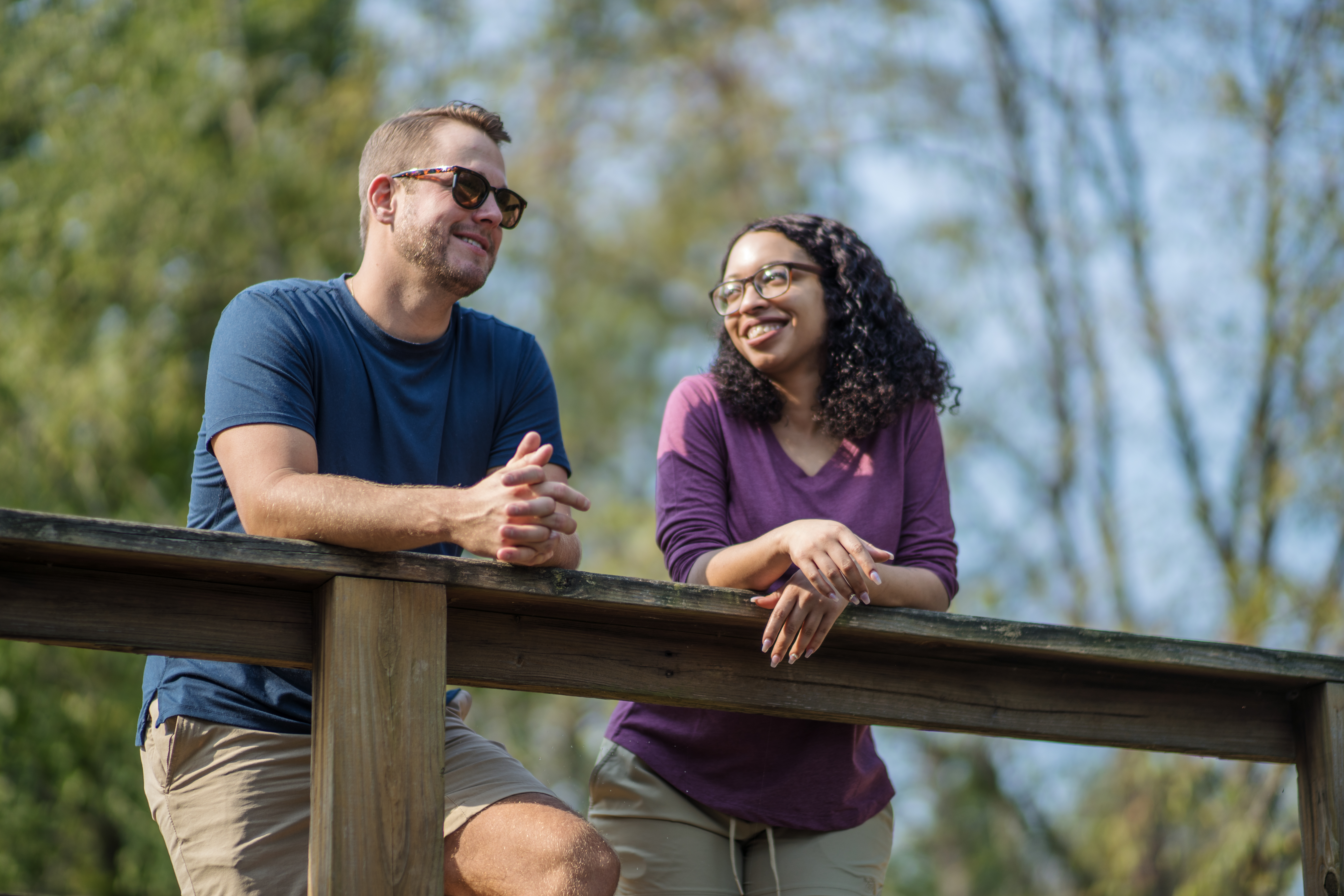 Housing Near the New River Gorge
Welcome Home
You won't have to worry about being short on housing options near the New River Gorge area. The region offers smaller, urban spaces perfectly designed for singles or couples as well as larger townhomes and houses for larger families or those looking for room to relax. With more than 70,000 acres of land in and around the New River Gorge, you will have a short distance to travel to this national park from where you live.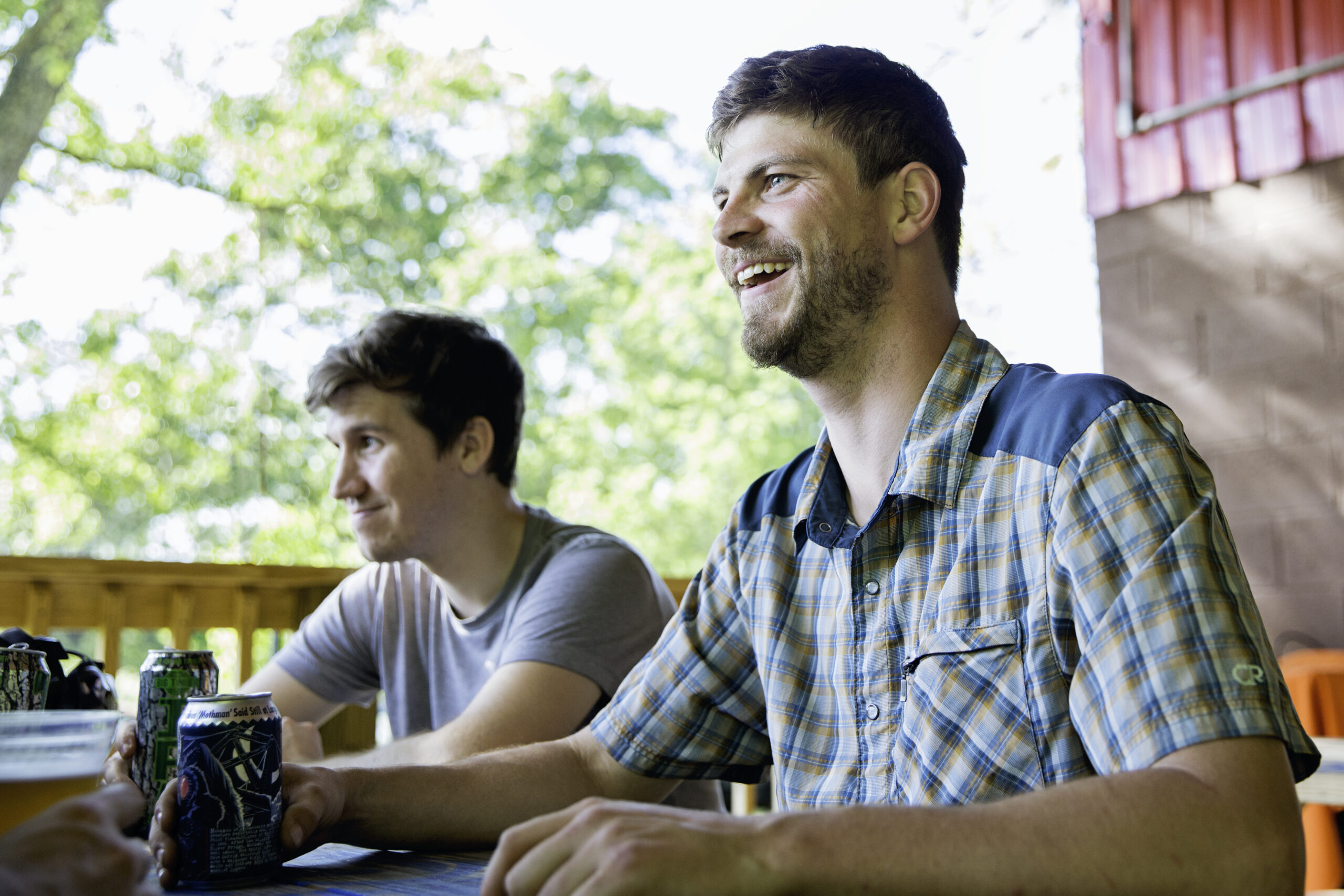 Downtown Life
Charming houses await to rent and buy in downtown Fayetteville. House size typically ranges between 800 and 2,000 square feet, but expect a wide range to make it through your search. Coming Fall 2023, Wiseman & High Apartments, which was previously Fayetteville Middle School, will provide a wide array of luxury apartment options suitable for those looking for a more exquisite place to reside. Best of all: this puts you within walking distance of many great local establishments and restaurants, such as Cathedral Café.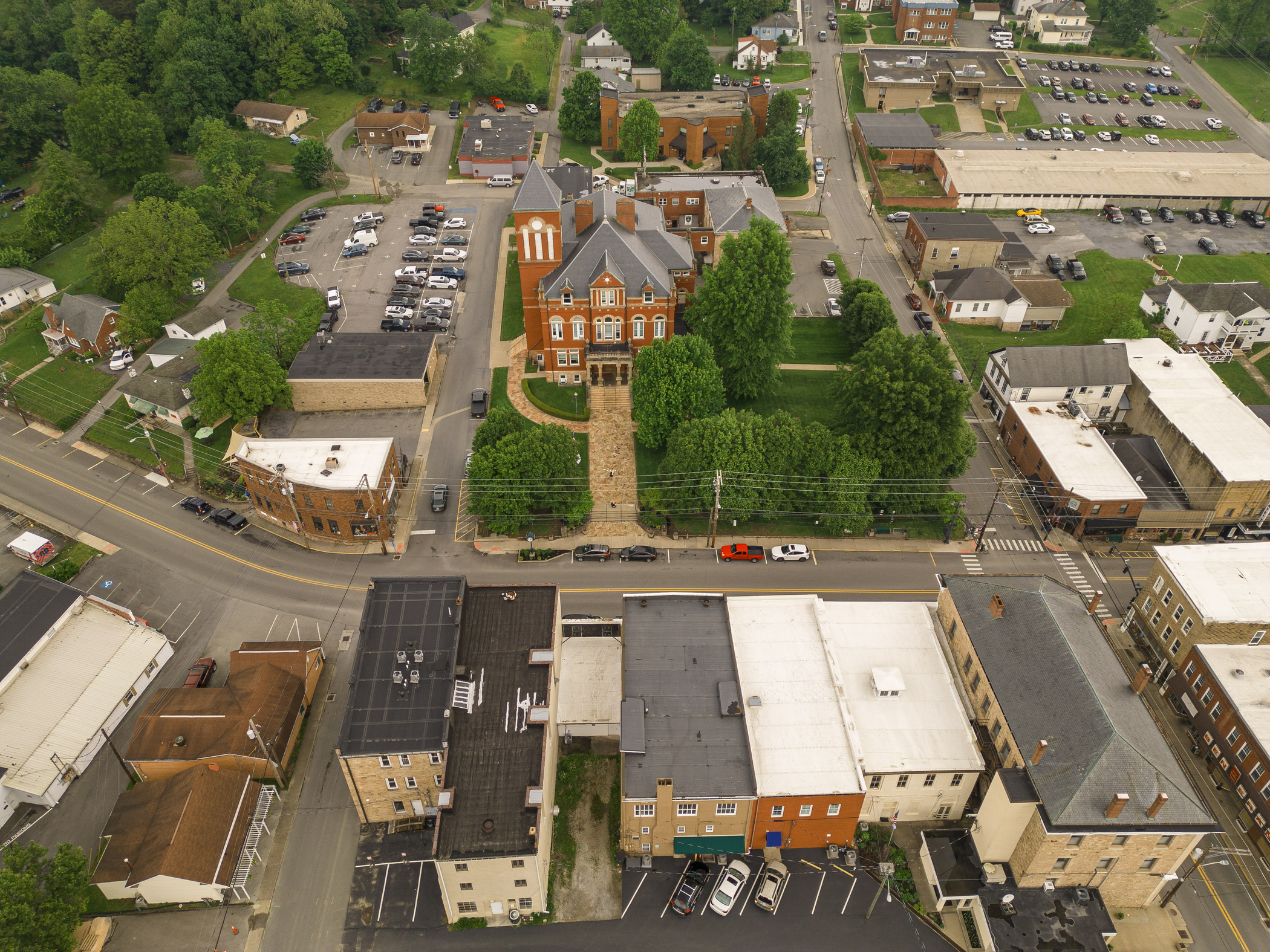 On the Outskirts
If you love the city life but want to spare most of it for nights out, you can easily find a place to live in smaller, nearby towns. Fayette Hills Apartments is perfect for singles and couples. This is just a seven-minute drive from Fayette Square Shopping Center and other convenient shopping locations.
Build or Buy Your Country Home
One thing about West Virginia that draws people near is the low cost of living and wide open spaces. Thankfully, Fayetteville and surrounding areas make this possible for people looking to escape the crowds and surround themselves with nature instead. Wake up every morning to the sounds of singing birds and rustling winds in the forests of Almost Heaven at your country home.
Picture Yourself In #AlmostHeaven