Apply Now
Are you ready to move your remote work to Almost Heaven and reach new heights with Ascend WV?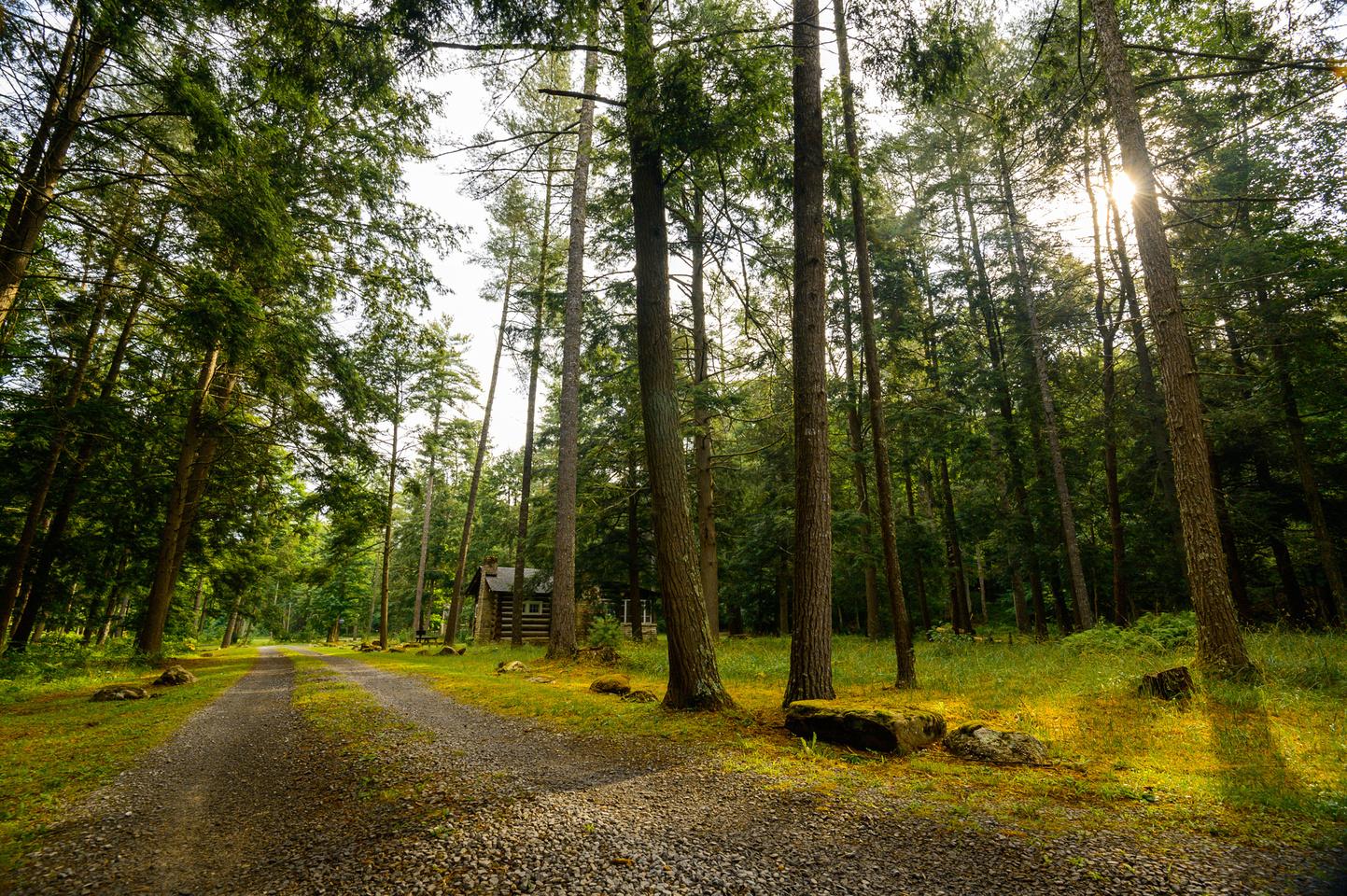 Applications Now Open
Ready to make the move and earn $12,000 (plus FREE outdoor recreation)? Applications are now open at three Ascend communities! Whether you're looking for a lively college-town vibe in the Morgantown Area, quaint small-town culture in the gorgeous Greenbrier Valley, historic charm in the Eastern Panhandle or mountain town style in Greater Elkins, the door is always open to welcome you home to Almost Heaven.  
Apply Now
Related Frequently Asked Questions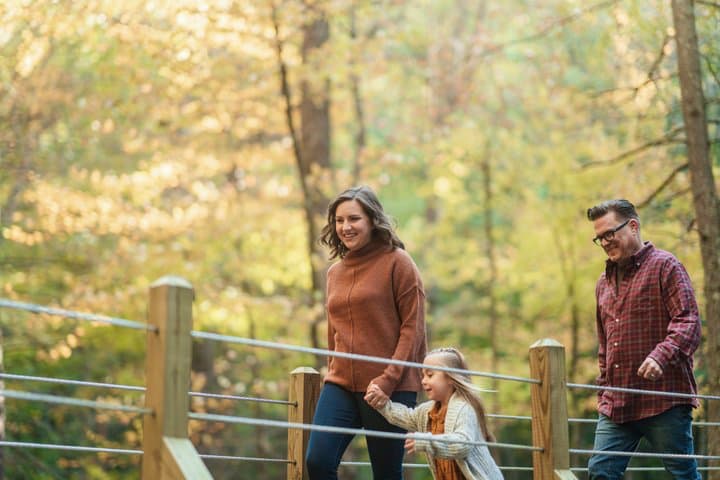 How are applicants chosen?
To join Ascend WV, you must first submit an online application which will be analyzed by the Ascend WV team. Top-scoring applicants will be asked to participate in virtual interviews before final selections are made. Reach out to ascendwv@mail.wvu.edu for more information!
Explore More FAQs
Who is the ideal candidate for Ascend WV?
The ideal candidate is someone who can work from anywhere and is looking to find a better work/life balance. We're looking for folks who long for a sense of community, thrive with new adventure, and enjoy the great outdoors.
Explore More FAQs
What are the qualifications for Ascend WV?
Applicants must be 18 years or older with a full-time job and the ability to verify employment. Selected applicants must be able to work remotely in the United States through a company located outside of the Mountain State. The final requirement is simple: You must be drawn to the mountains and be ready move to West Virginia! Reach out to ascendwv@mail.wvu.edu for more information.
Explore More FAQs
Picture Yourself In #AlmostHeaven