Eastern Panhandle
Move to a higher place, where modern mountain living meets historic charm.
Welcome to the Neighborhood
In the Eastern Panhandle you can stay close to the action but just far enough away to find some peace. Nearly one hour away from your mountain retreat, Washington D.C. and Dulles International Airport are well within reach. Explore our nation's capital where the cherry blossoms bloom each spring or visit when business calls. Head to Baltimore, an East Coast favorite where fresh crab legs and a historic art scene can be found.
Outdoor Recreation

Lining the mighty Potomac River, the Eastern Panhandle is a hub of water adventure and escapes on land.

Outdoor Recreation in the Eastern Panhandle

Cuisine & Culture

Unlock the unique culture of the Eastern Panhandle and find your new home, with dynamic flavors and a wide variety of influences.

Cuisine and Culture in the Eastern Panhandle

Housing

Whether a new build on a plot of land or a townhouse is on your list, the Eastern Panhandle has all of the housing options you could wish for– at prices you would never imagine.

Housing in the Eastern Panhandle
APPLY NOW
Do you have your heart set on moving to the Eastern Panhandle? Applications are now open, so start filling out your application and begin your ascent today.
Apply Now
Education
A part of the West Virginia education system, the Eastern Panhandle is home to Jefferson, Morgan and Berkeley County schools as well as several private school options. With its high education score, the Eastern Panhandle has all of the schooling options that your family will ever need. Find highly rated pre-school options in the Morgan Academy and the Shepherdstown Daycare Center. The Eastern Panhandle is also home to Shepherd University, the Blue Ridge Community and Technical College, James Rumsey Technical Institute and the American Public University. 
Community Organizations
With a deep love for community, join the many innovators of the Eastern Panhandle who are making a difference. Help tackle crisis response with Shepherdstown Shares, through work placement, artisan sponsorships and food pantry services. Venture out with the Community Club and get to know beautiful Morgans Grove Park at a closer level.
Local Employment
Is someone joining you on your adventure? They will find a variety of employment options in and around the Eastern Panhandle. With career opportunities spanning from education to information sciences, the Eastern Panhandle presents a diverse economy. Leading the region in higher education, Shepherd University is a public liberal arts college with a strong connection to nearby Washington D.C. and Baltimore. In Charles Town, the Hollywood Casino and Races at Charles Town employ a wide variety of entertainment and tourism segments. P&G also takes reign in employing thousands in the Martinsburg area. Healthcare workers are also at home in the Eastern Panhandle, with many West Virginia University Medicine centers lining the Potomac River.
Explore Local Jobs
Healthcare
The Eastern Panhandle is located near many major healthcare centers. In the region, the Jefferson Medical Center and Berkeley Medical Center both offer full-service hospitals and other services as a part of the West Virginia University Medicine program. In Shepherdstown, WVU Medicine recently opened a completely new 10,000 square foot Primary Care Medical Facility and Lab, providing Eastern Panhandle residents easy access to high-quality healthcare.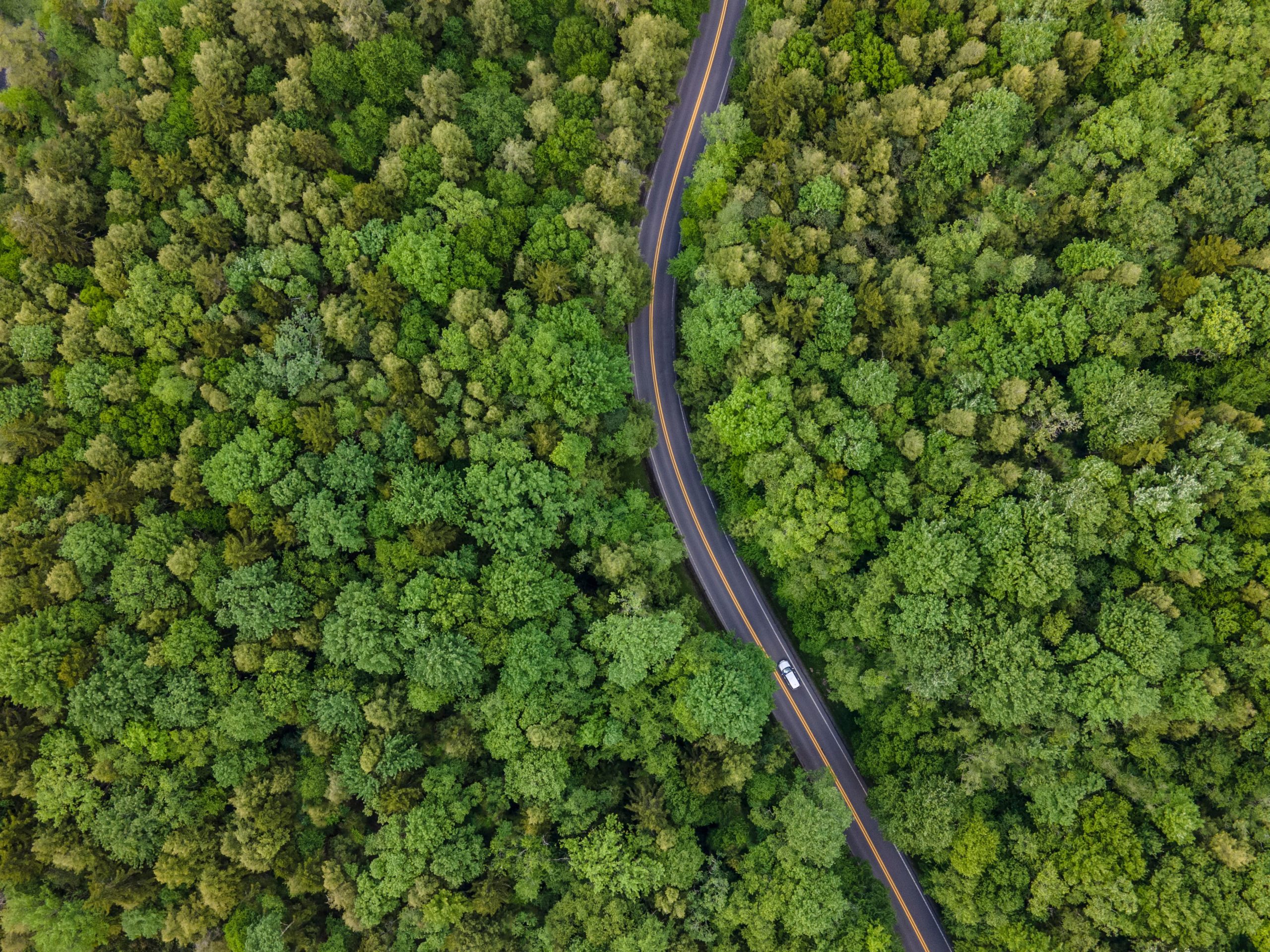 Come see for yourself
West Virginia is a mountain paradise, whether you live among our hills or simply stop by for a visit. While you wait for applications to open, plan an escape to Almost Heaven. De-stress in a boutique hotel or become one with the trees on a forest adventure. Whatever you choose, visit Jefferson County CVB and the Travel Berkeley Springs CVB for all of the trip planning necessities you could ever need.
Start vacation dreaming
Meet Your Community Contact
Hi! I'm Travis, your Eastern Panhandle Experience Coordinator. I'll be helping you navigate the Ascend WV program from the day you submit your application and beyond. Have a question or want to chat? Reach out to me at ascendwv@mail.wvu.edu to talk about all things Ascend Eastern Panhandle.
Picture Yourself In #AlmostHeaven