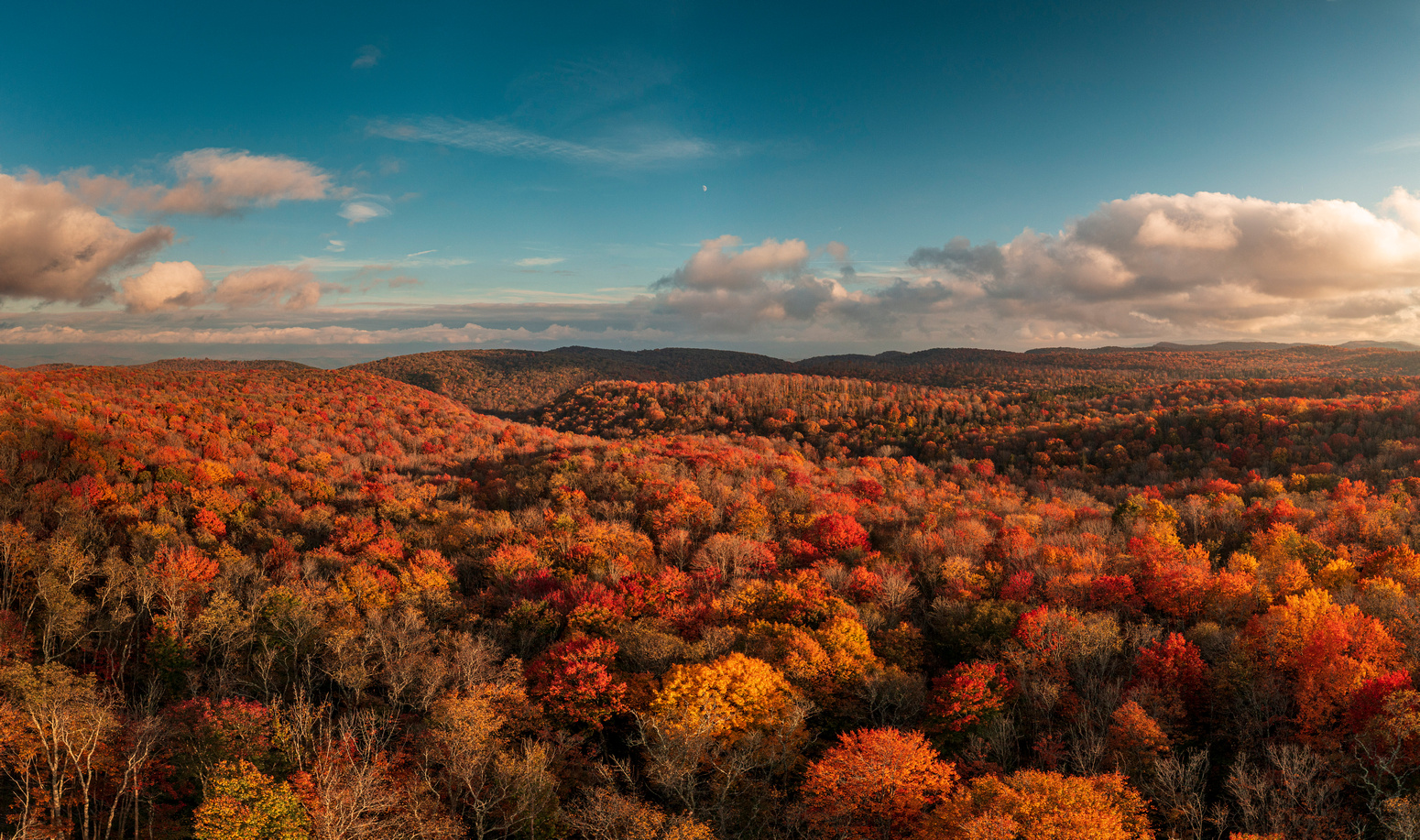 Greater Elkins
Small town charm and outdoor recreation meet in the Greater Elkins community and provide a slower pace to everyday life.
Welcome to the Neighborhood
Situated in the perfect location, the Greater Elkins community allows you to escape the hustle and bustle but still be close to everything you need. Pittsburgh, Washington D.C., Columbus and Roanoke are all less than four hours away if you need to pop in for business or leisure travel. The Greater Elkins community is perfect for remote work and convenient if you need to travel somewhere for onsite meetings.
APPLY NOW
Do you have your heart set on moving to the Greater Elkins community? Applications are now open, so start filling out your application and begin your ascent today.
Apply Now
Outdoor Recreation

A natural paradise, the Greater Elkins community is known for its outdoor recreation opportunities.

Cuisine & Culture

Upscale cuisine, casual dining and everything in between awaits in Greater Elkins for you to taste and try.

Housing

Looking for the perfect accommodation? Choose from apartments and cozy houses in Greater Elkins.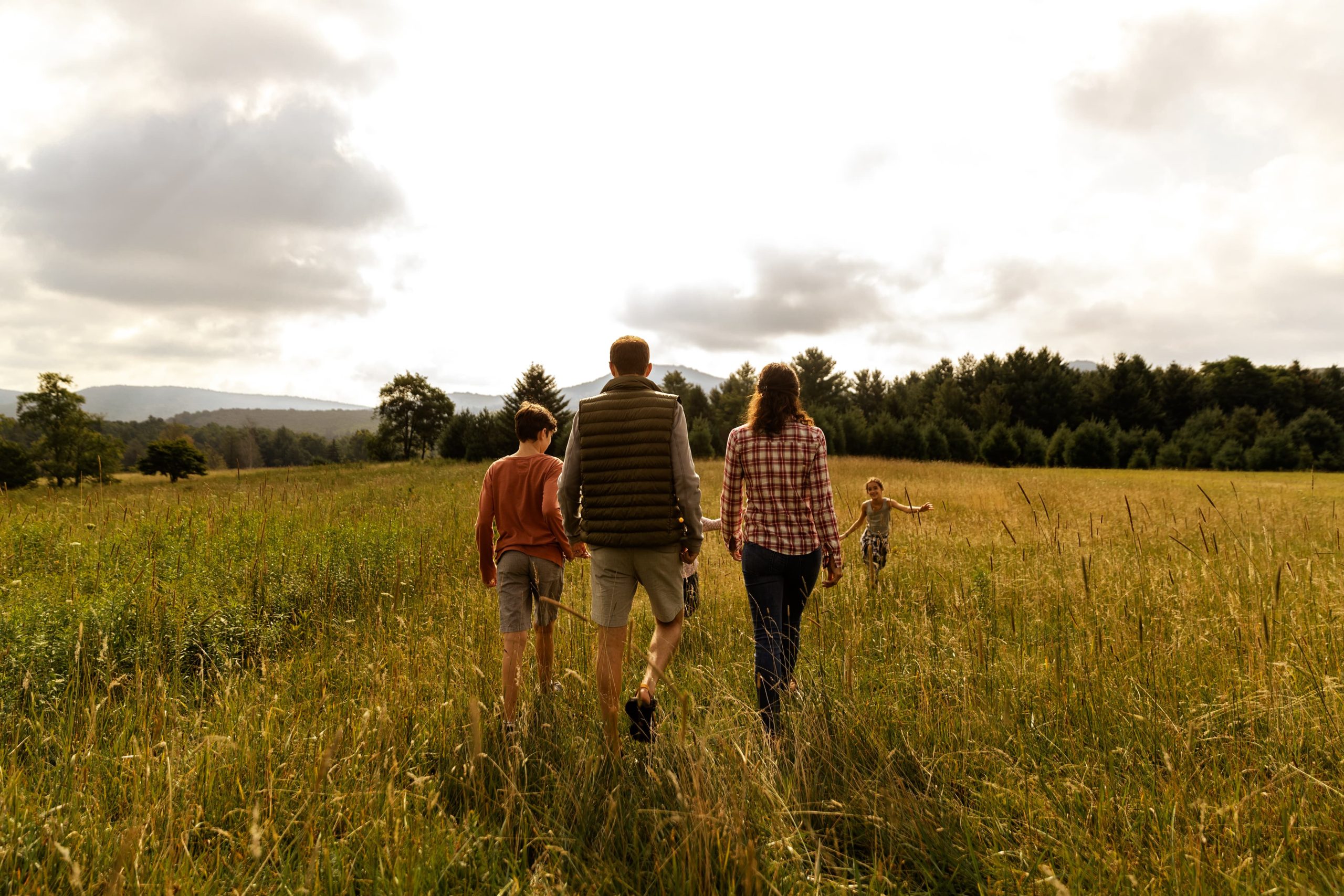 Education
A part of the West Virginia education system, the Greater Elkins community is home to the Randolph County school system as well as several private school options. Find a wide selection of preschool and elementary options, ranging from faith-based programs such as Elkins Christian Academy to the public Jennings Randolph Elementary. Secondary students will succeed at either Elkins Middle School, Elkins High School or Tygarts Valley Middle/High School. Other schooling options include Elkins Montessori Early Learning Center and Highland Adventist School.
Community Organizations
The Greater Elkins community offers a wide range of community organizations for you to get involved in. Home to Davis and Elkins College and the Augusta Heritage Center, which provides cultural education through immersive and experiential workshops in music, craft, dance, foodways, and folklore. Or get involved with the Mountain State Forest Festival, one of the state's largest and oldest festivals. The Nature Conservancy, Trout Unlimited and The Highlands Trail Foundation are great organizations to get outside and get involved in the area.
In the Great Elkins community several avenues await for you to find where you belong.
Local Employment
Is someone joining you on your adventure? With a wide variety of industries available, your partner is sure to find the place for them. The Greater Elkins community is home to the Davis Health System, which includes Davis Medical Center for those in the medical field. Davis and Elkins College is a staple in the community and welcomes professors from all areas of the world. Employment in the Tourism industry is also available with Monongahela National Forest, Durbin and Greenbrier Valley Railroad and Kumbrabow State Forest located in the area.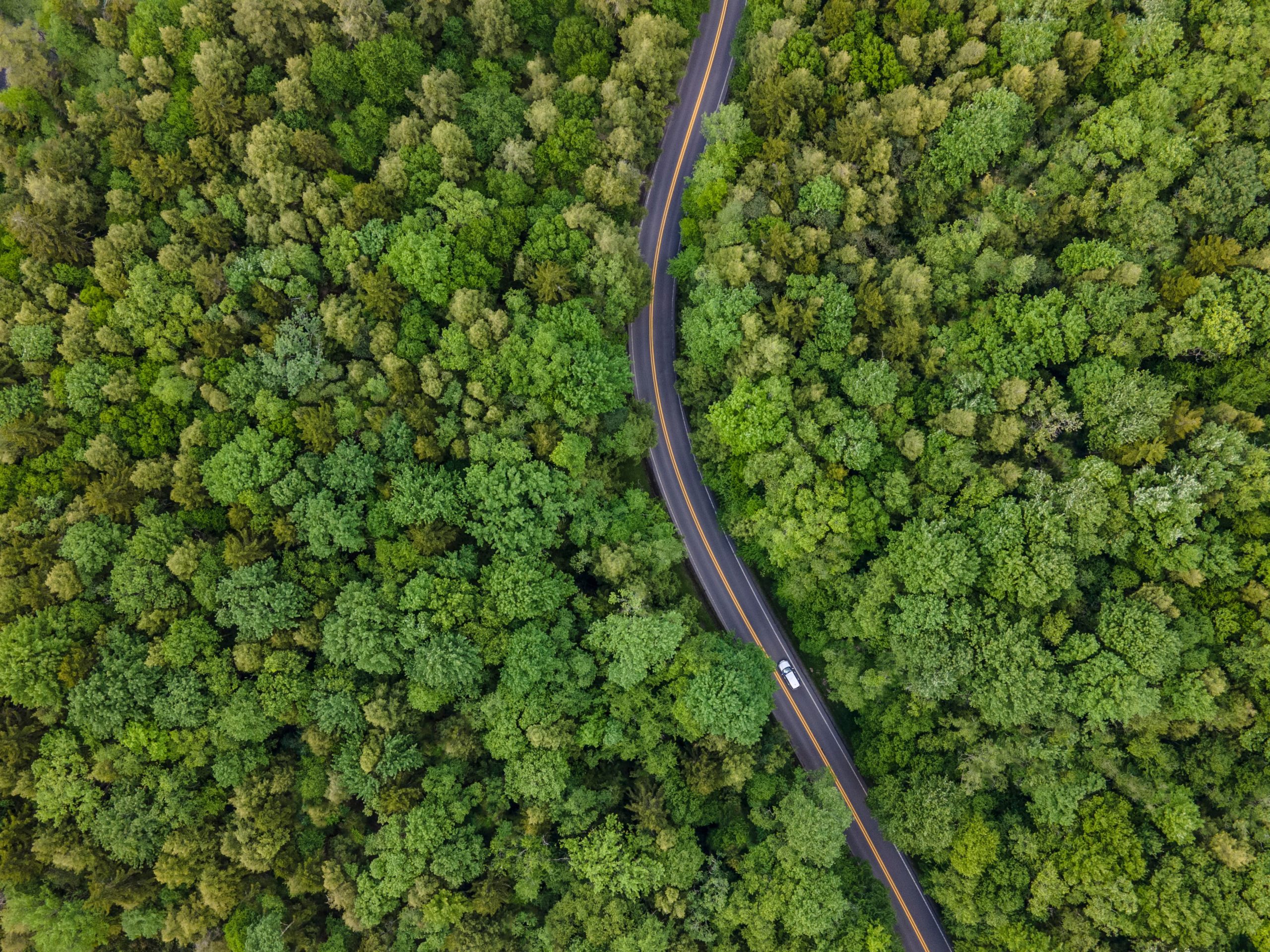 Healthcare
The Davis Medical Center awaits in the heart of the Greater Elkins community, ready to handle all of your healthcare needs. Looking for more specialized services? Just up the road in Morgantown, you will find Ruby Memorial Hospital and Mon Health Medical Center, both boasting a wide variety of services.
Come see for yourself
You don't have to make the move with Ascend to experience everything West Virginia has to offer. While you wait to submit your application, head to our hills for a scenic road trip or relaxing getaway. West Virginia has the perfect escape for every traveler, with luxurious stays and action-packed adventure. Start planning your trip with the help of the Elkins-Randolph County CVB.
Start vacation dreaming
Picture Yourself In #AlmostHeaven