Greater Elkins Outdoor Recreation
EMBRACE THE ADVENTURE
The gateway to the Monongahela National Forest, the Greater Elkins region is an outdoor enthusiast's paradise. Rock climbing at Seneca Rocks, hunting, fishing, and foraging, finding solitude on hiking trails, and mountain or gravel biking–the adventure opportunities are endless here. From solo fishing trips along the Middle Fork River or family getaways in a cozy cabin at Kumbrabow State Forest, in the Greater Elkins region, adventure is just around the corner.
Almost Heaven Awaits
Hiking, biking, fishing, hunting, rock climbing and so much more, you'll find it all in the Greater Elkins community.
With a national forest, state forest, state parks and wildlife management areas close by, you'll find countless fishing streams, scenic trails, quiet campsites and waterways here to explore.
Into the Forest
The one-million-acre Monongahela National Forest is headquartered in Elkins, and its trails, creeks, and mountaintop vistas are just minutes from your doorstep. Visit the observation at Spruce Knob, West Virginia's highest point at 4863′, just a short drive from Greater Elkins. Explore wilderness areas like Otter Creek, Laurel Fork, Roaring Plains and the iconic Dolly Sods on the highest plateau east of the Mississippi River.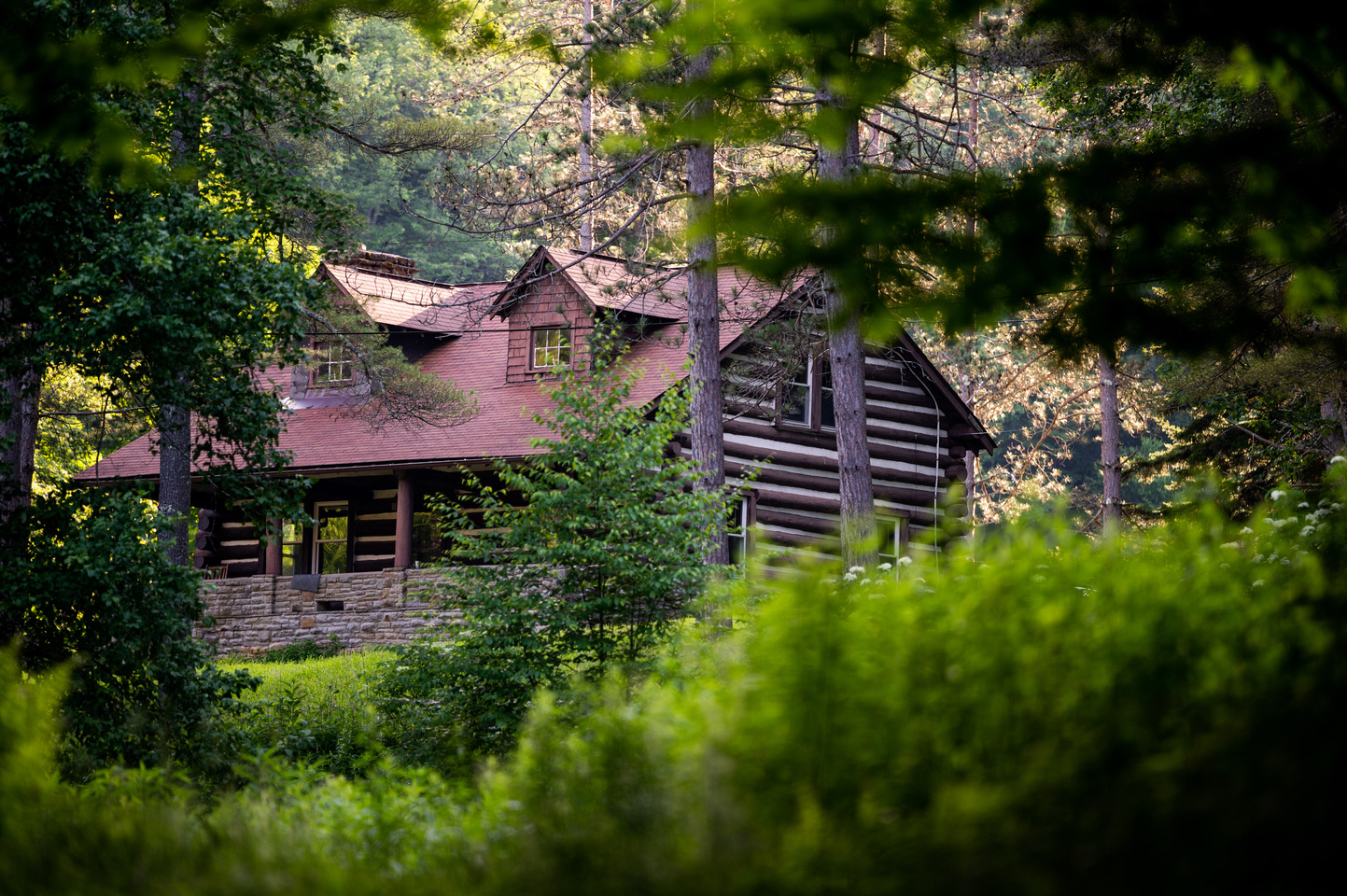 Escape the Hustle & Bustle
Kumbrabow State Forest is situated on top of Rich Mountain along the Western edge of the Allegheny Highlands in Randolph County. Made up of 9,474 acres at an elevation of more than 3,000 feet above sea level, it is West Virginia's highest state forest. At Kumbrabow State Forest you'll find cozy cabins, scenic campsites, fishing, hunting, hiking and more.
Cast A Line
World-class fishing awaits in the Greater Elkins area. The Shavers Fork of the Cheat is one of the longest trout streams in the area ideal for fly fishing, as well as an abundance of swimming holes. Gandy Creek passes through the well-known cave known as Sinks of Gandy and joins the Dry Fork, which is popular for catching smallmouth, brown, brook, and rainbow trout. Itching to ice fish? Spruce Knob Lake near WV's highest point is ideal for ice fishing in the coldest part of winter.
Hit the Slopes
The Greater Elkins area is a dream location for the snow sports enthusiast. Timberline Mountain Resort and Canaan Valley Resort State Park are 45 minutes away with some of the best snow and vertical drop in the Mid-Atlantic. Snowshoe Mountain and Silver Creek are just over an hour's drive, with world class ski runs and accommodations. For the Nordic skier, White Grass Ski Touring Center is a local favorite with over 30 miles of groomed trails.
Picture Yourself In #AlmostHeaven