Morgantown Area
If you thrive in an energetic environment with the peace and quiet of nature just around the corner, then the Morgantown area is the place for you.
Welcome to the Neighborhood
The Morgantown area is the perfect place to lay down some roots, with a close connection to five major metropolitan areas. Enjoy easy access to Pittsburgh, Cleveland, Columbus, Baltimore and Washington, D.C. With close proximity to these major metropolitan markets, the Morgantown area is the ideal place to work remotely.
Outdoor Recreation

In the heart of Mountaineer Country, the Morgantown area boasts an endless run of outdoor opportunities for adventurers of every speed.

Outdoor Recreation In the Morgantown Area

Cuisine & Culture

Take in the swell of excitement as game day approaches, and find your own niche in the Morgantown area, with world-class cuisine and culture.

Cuisine and Culture In the Morgantown Area

Housing

Find comfortable and accommodating living to fit your lifestyle. Need some help getting started? Reach out to your Morgantown Community Contact today.

Housing in the Morgantown Area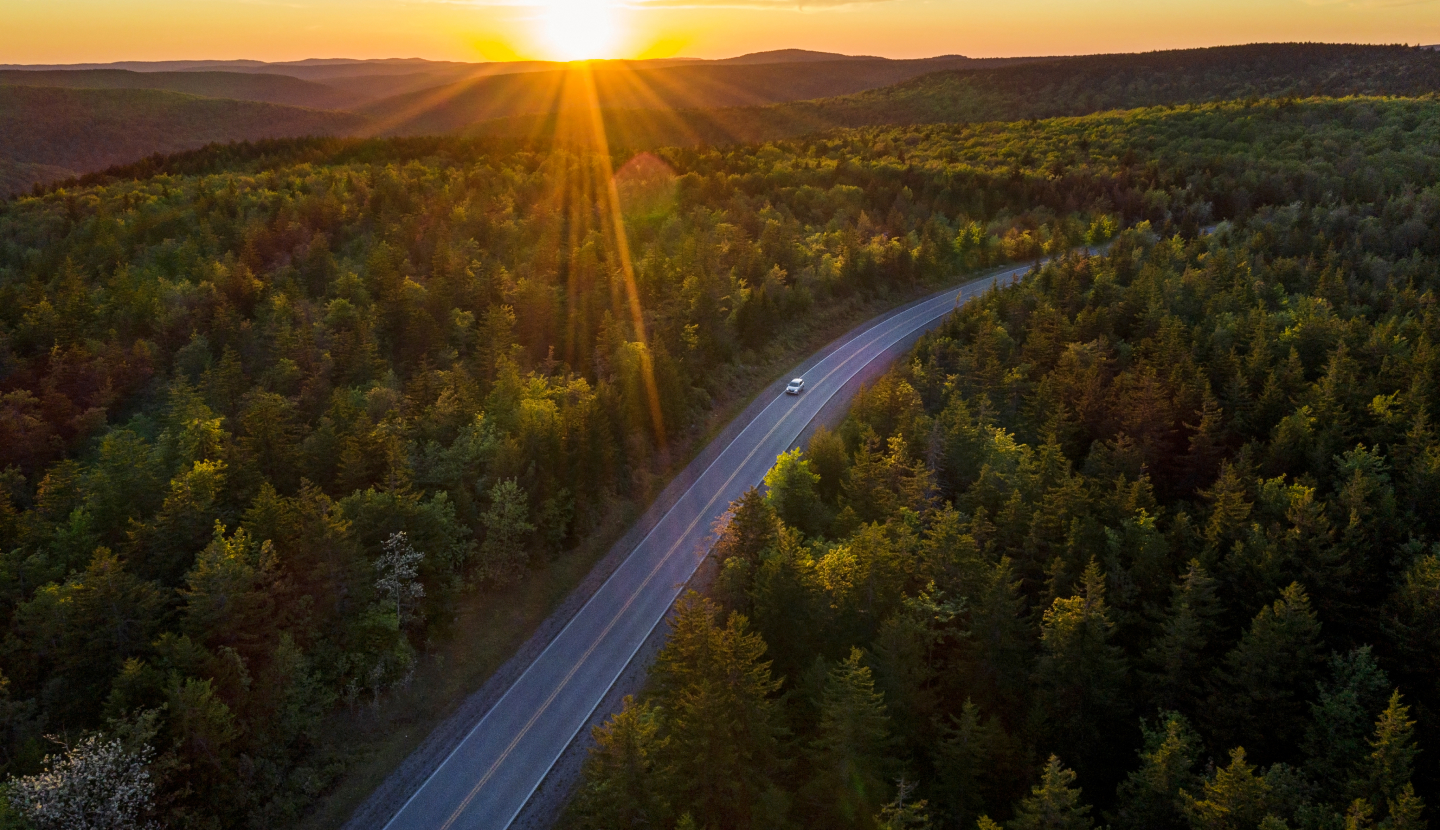 Apply Now
Do you have your heart set on moving to the Morgantown Area? Applications are now open, so start filling out your application and begin your ascent today.
Apply Now
Education
A part of the West Virginia education system, Morgantown is home to Monongalia County schools as well as several private school options. With an overall education score of A- from Niche, Morgantown is highly rated based on county test scores and an excellent student to teacher ratio of 15 to 1. For elementary-age students, Suncrest Primary School and North Elementary School are two highly-rated public options. Mountaineer Middle School and Morgantown High School are two of many positively reviewed schools for secondary students. Those seeking private schooling will find everything from Montessori education at Amplify Children's Academy to faith-based programs such as Covenant Christian School and Trinity Christian School. Of course, Morgantown is also home to West Virginia's land-grant institution, West Virginia University. The university currently offers more than 190 degree programs from 15 colleges and schools. The faculty, staff and students at West Virginia University commit to creating a diverse and inclusive culture that advances education, healthcare and prosperity for all by providing access and opportunity; by advancing high-impact research; and by leading transformation in West Virginia and the world through local, state and global engagement.
Community Organizations
With a community focus, Morgantown is home to many local leaders. Find your place with like-minded innovators at Generation Morgantown where cultivating connections between young professionals is the goal. Hoping to make an impact? Give back with Empty Bowls Monongalia and help eradicate food insecurity in your new community and beyond. Be a shining example of Morgantown hospitality as part of the Goodwill City Ambassadors by welcoming visitors at WVU Football games and enhancing their experiences in Mountaineer Country. Join the Morgantown Area Paddlers (MAP) and become part of a community that enjoys the relaxation and adventure to be found on the water. Or, join Leadership Mon to better the community by leading and inspiring a "new spirit of energy" in Mountaineer Country.
Local Employment
Is someone joining you on your adventure? They will find a wide variety of employment options in the region's bustling market. With West Virginia University in the heart of the town, education jobs in Morgantown are abundant. Classified as an R1 Research Institution, the University provides a wide variety of research opportunities. Additionally, with a heavy emphasis on the healthcare industry, the greater Morgantown area is home to WVU Medicine and Mon Health Medical System, employing thousands of frontline workers each year. Morgantown is also home to a growing hospitality sector. Get some extra perspective on the job market by talking with your Morgantown Community Contact today.
Explore Local Jobs
Healthcare
The Morgantown area is a hub for healthcare innovation within the Mountain State and region. Those seeking specialized care will find all of their needs met at the West Virginia University Hospitals and Mon Health System within town. Nationally ranked and highly specialized, WVU Medicine and Mon Health Medical Centers well equipped to handle any of your healthcare needs. For inpatient rehabilitation services following severe injuries and illnesses, visit Encompass Health Rehabilitation Hospital of Morgantown. Find even more care options at Mon Health Medical Center.
Meet Your Community Contact
Hi! I'm Ryan, your Morgantown Area Experience Coordinator. I'll be helping you navigate the Ascend WV program from the day you submit your application and beyond. Have a question or want to chat? Reach out to me at ascendwv@mail.wvu.edu to talk about all things Ascend Morgantown Area.
Come see for yourself
West Virginia is home to a wide variety of options for every adventurer, within Morgantown and beyond. Do you feel called to the mountains of Almost Heaven? Stop by this mountain town before making your official ascent and get a true taste of life in West Virginia. Start road trip dreaming with the help of the Visit Mountaineer Country CVB.
Start vacation dreaming
Picture Yourself In #AlmostHeaven