Contact Us
Have a question or need some help? We would love to hear from you!
Get In Touch
Here in Almost Heaven, we are happy to help. If you have a program-related question, be sure to check out our Frequently Asked Questions or reach out directly!
For Program Related Inquiries: 
Brad & Alys Smith Outdoor Economic Development Collaborative
Emily Huguenin (Ascend Director)
Paris Winfrey (Ascend Assistant Director)
Ryan Ratcliff (Morgantown Area Experience Coordinator)
Callie Isenberg (Greenbrier Valley Experience Coordinator)
Travis Hines (Eastern Panhandle Experience Coordinator)
Jessica Sutton (Greater Elkins Experience Coordinator)
Nick Morales (Marketing & Communications)
Brad & Alys Smith Outdoor Economic Development Collaborative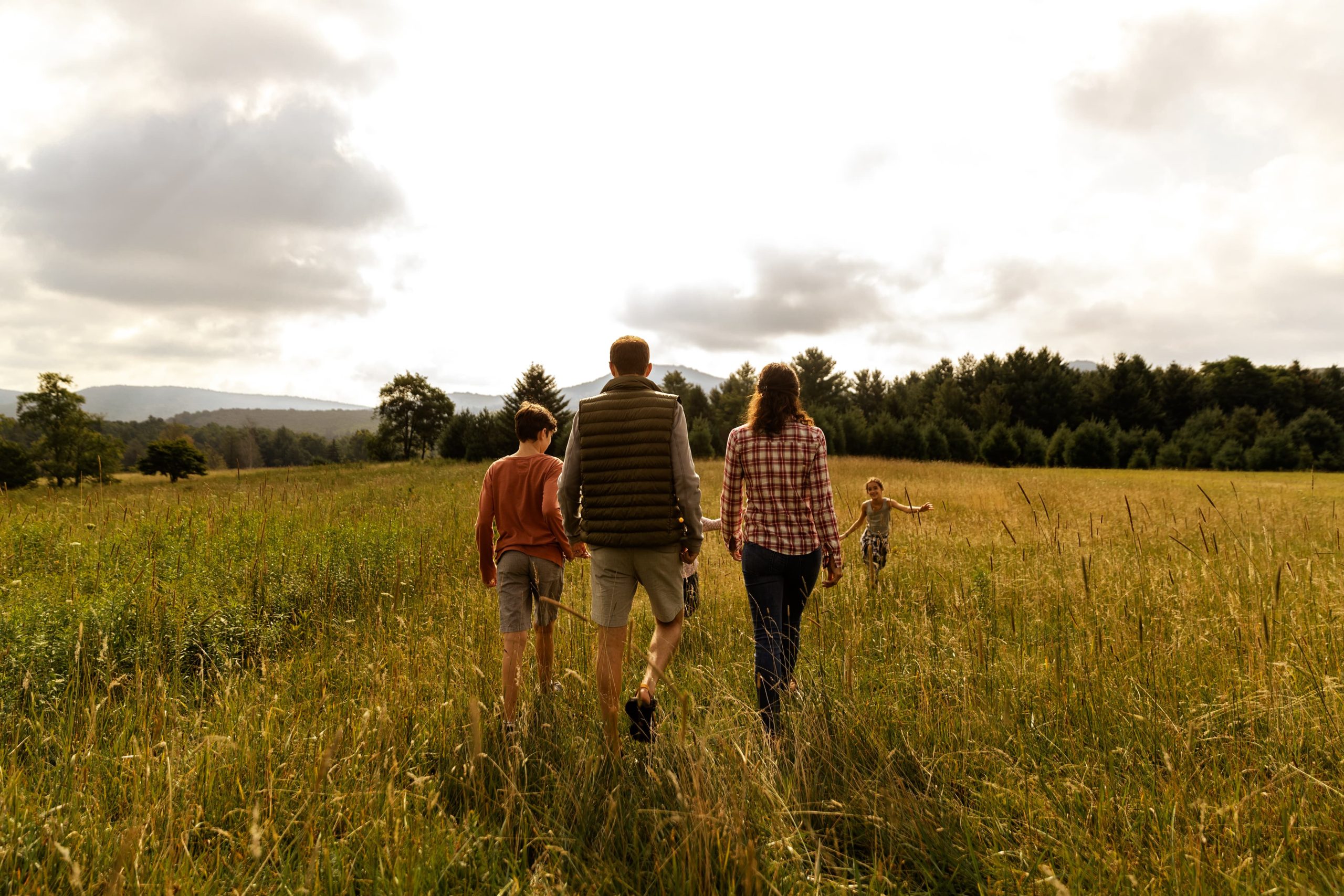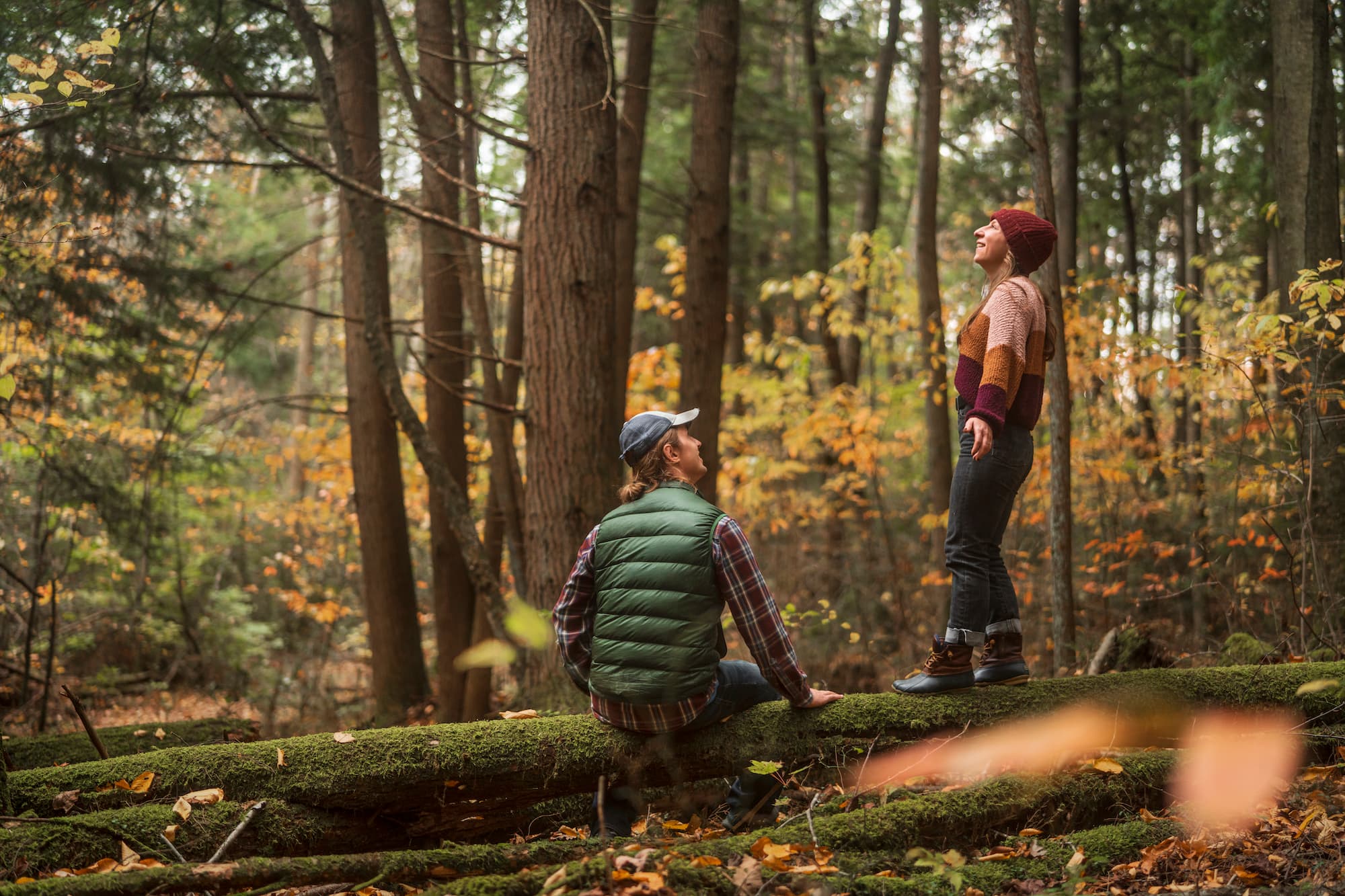 What is Ascend WV?
Ascend WV is a talent attraction program for remote workers seeking a high-quality lifestyle in the mountains of West Virginia. The best news?  Ascend WV pays participants $12,000 to move, and provides a free outdoor recreation package and coworking space after they've made the move.  Once you get here, the Ascend WV team will make sure you get settled in and can start exploring Almost Heaven, West Virginia right away.
Explore More FAQs
Are you really going to pay me $12,000 to move?
We sure are! Over your first year with Ascend WV you will earn $10,000, paid in monthly installments. When you fall in love with your new home, we will add in $2,000 for completing your second consecutive year in West Virginia. On top of that, don't forget you will also get a year of FREE outdoor recreation worth over $2,500.
Explore More FAQs
I love to be outdoors. What adventure opportunities are there in West Virginia?
West Virginia is sitting on some of the best natural resources on the East Coast. With over 2,032 miles of whitewater in the state, an IMBC awarded mountain biking Silver Ride Center and over 4,000 rock climbing routes and bouldering problems in the New River Gorge National Park and Preserve alone, year-round adventures await. In West Virginia, breathtaking views inspire us and mountain landscapes are always within reach, with an abundance of public lands and the nation's newest National Park.
Explore More FAQs
Picture Yourself In #AlmostHeaven