Housing in the Eastern Panhandle
A Home Among Our Hills
The Eastern Panhandle is a vibrant place to call home– with housing options for every future West Virginian. Looking to rent before you lay down some roots? No problem! Or are you seeking out a historic family home? The Eastern Panhandle has the perfect home base for you.
Become a part of the Eastern Panhandle's history
From historic homes and apartments to newer homes, the Eastern Panhandle has what you are looking for. Live in the beauty of West Virginia while being a 1.5-hour drive from Washington DC and Baltimore.
Historic town living
The Eastern Panhandle is lined with unique historical apartments, row homes and single-family homes all close to the action. Choose a historic home along this lane to truly capture the spirit of the Eastern Panhandle and enjoy easy access to all of the charm it has to offer. Your central location will allow you to easily stroll alongside the charming streets of the area or walk to a local eatery.
Walk to history… live modern
The charming communities of Charles Town, Shepherdstown, Berkeley Springs and Martinsburg are filled with living options ranging from apartments, townhomes, and single-family homes. Each community provides local shopping amenities right outside your door.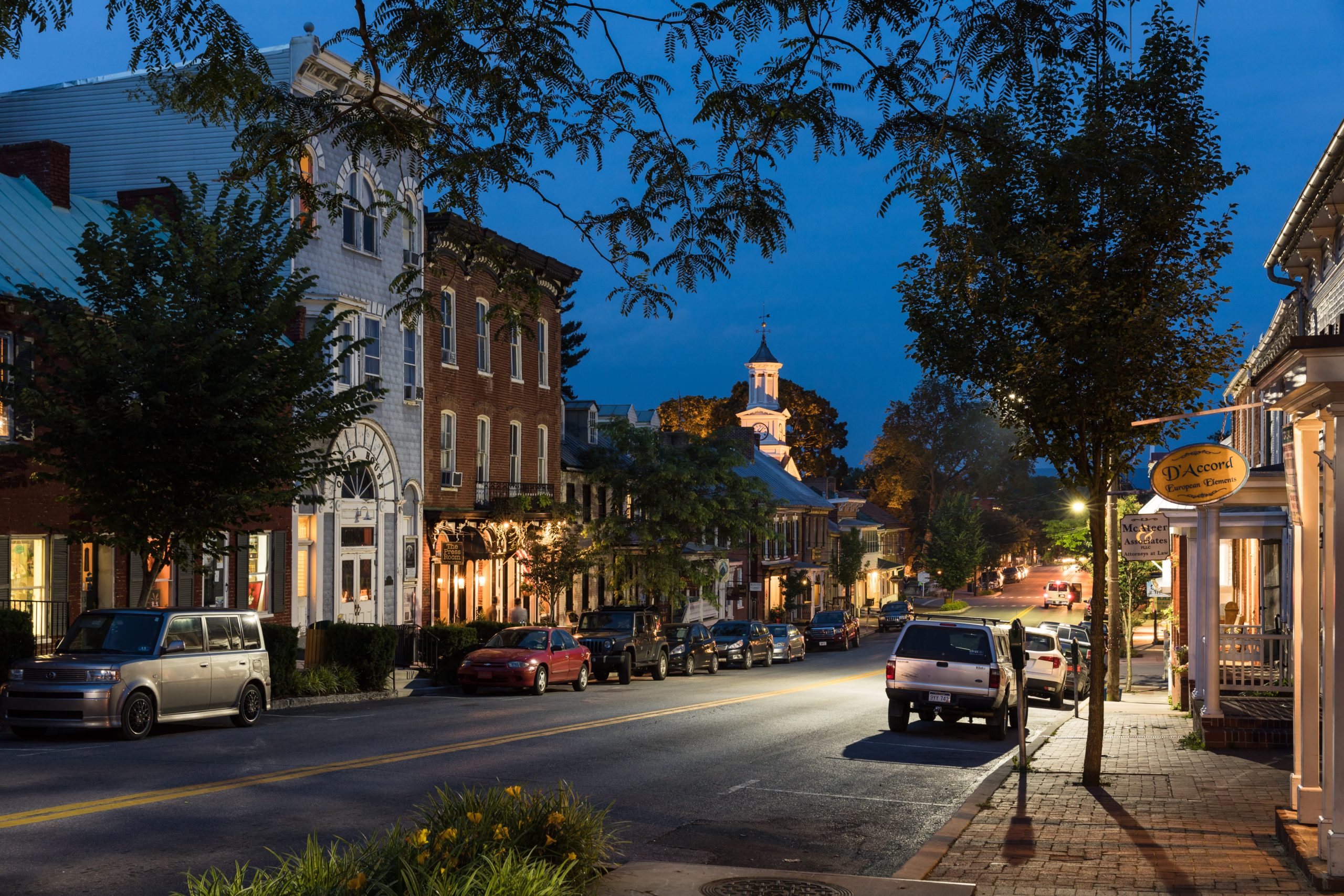 Build or buy in the beautiful Eastern Panhandle
Looking for more room to roam? Consider building or buying a home in Jefferson, Berkeley or Morgan Counties. From a fourth of an acre to your own farm, the choices are endless. Let our country roads take you home!
Picture Yourself In #AlmostHeaven