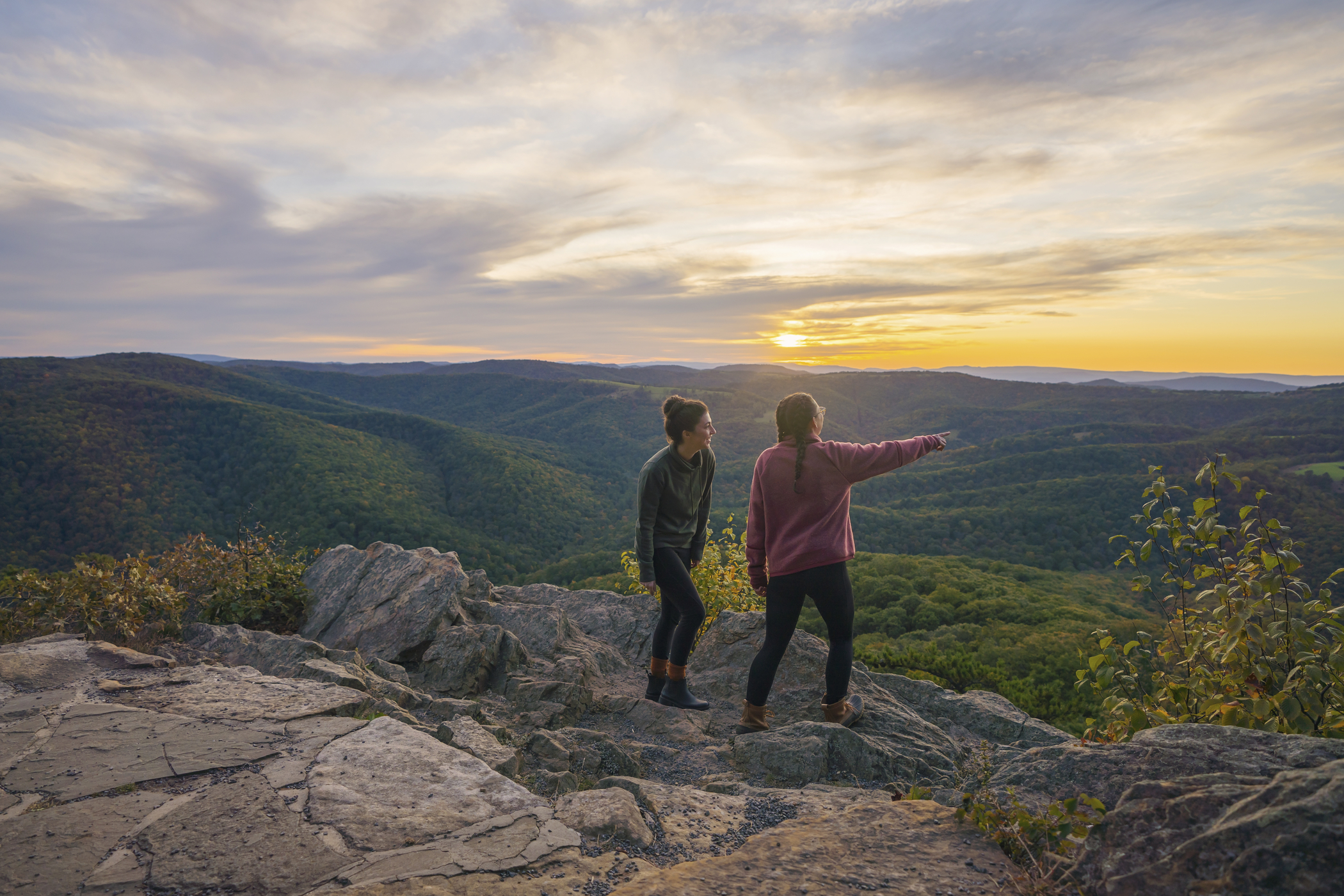 Thanks for your interest in Ascend West Virginia!
Be sure to keep an eye on your inbox, as we will be sending you some serious #AlmostHeaven inspiration while keeping you up to date on all things Ascend West Virginia!
Ready to keep exploring? Continue learning about our featured cities to start your climb with Ascend WV.