Free Outdoor Recreation
With more than 1.5 million acres of public lands and more than 2,000 miles of trails, the Mountain State is the perfect place to leave the stress of work at home and find new meaning amid the fresh mountain air.
What exactly does free outdoor recreation mean?
If you make the move to West Virginia, you will soon learn that adventure is a way of life here. To help you explore your new home, all Ascend WV participants will receive a year of free outdoor recreation and access to our free gear rentals for the duration of the program. All awarded Ascend WV participants will receive a booklet full of one-time experience vouchers to enjoy outdoor recreation all around the state, with enough experiences to keep the West Virginia adventures alive each season through the whole year.  Worth more than $2,500 this first package will get our remote workers off their laptops and outside as soon as they arrive. As we finalize the details of our next free outdoor recreation package, explore our first cohort's deals below.
Explore Ascends Featured Excursions
2 Years Of Free Outdoor Gear Rentals
Don't have your own kayak to hit our waters in? No problem! Ascend WV participants will have access to outdoor gear rentals to be used with friends and family throughout the duration of the program. In the Ascend WV gear library you will find an array of equipment to really get acquainted with our mountains. Check out some climbing equipment or grab a bike and hit the trail. Rent some camping gear or grab a paddleboard for a lakeside adventure. Find specialty equipment that will get you outside, on us.
West Virginia Outdoor Recreation By The Numbers
Related Frequently Asked Questions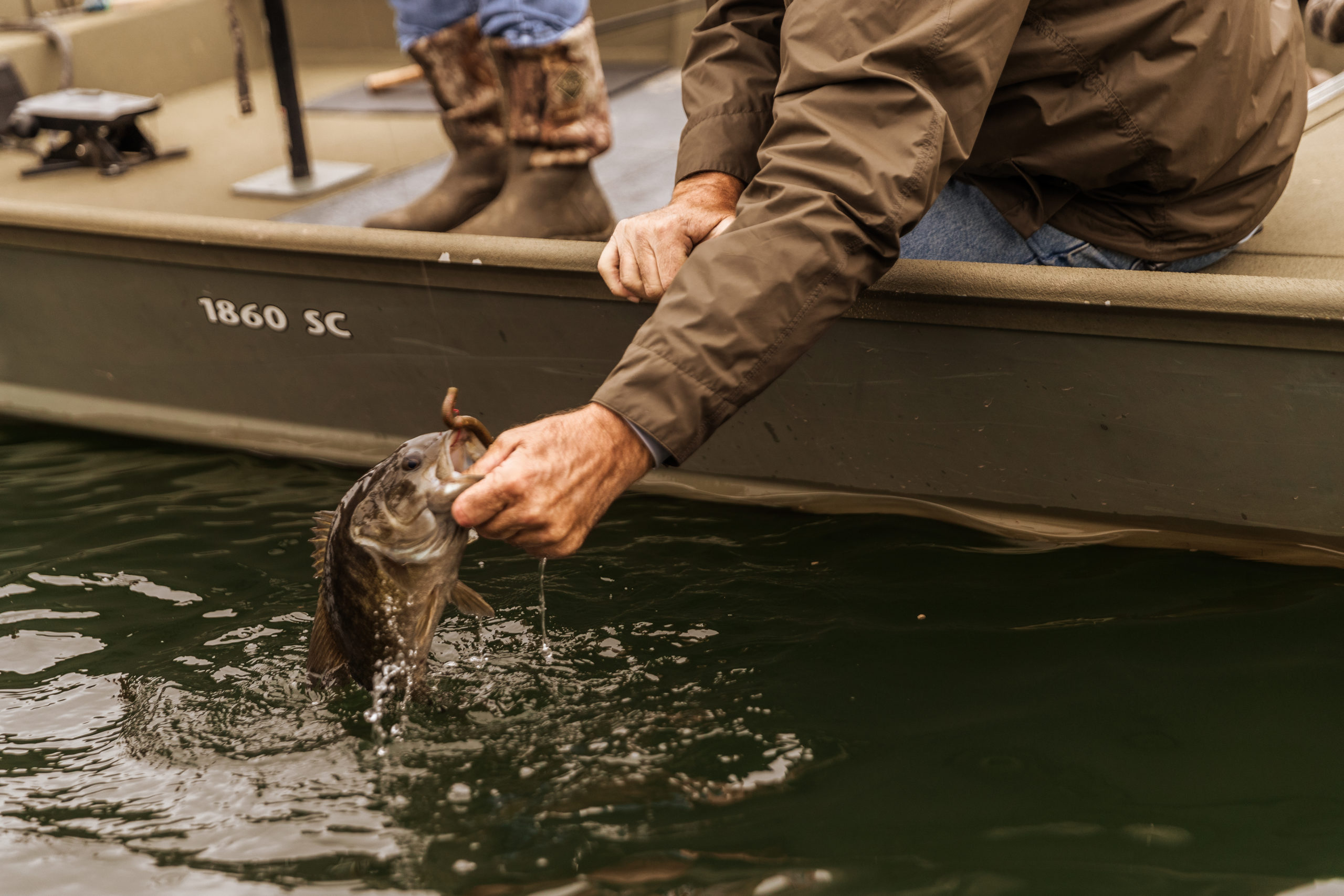 I love to be outdoors. What adventure opportunities are there in West Virginia?
West Virginia is sitting on some of the best natural resources on the East Coast. With over 2,032 miles of whitewater in the state, an IMBA awarded mountain biking Silver Ride Center and over 4,000 rock climbing routes and bouldering problems in the New River Gorge National Park and Preserve alone, year-round adventures await. In West Virginia, breathtaking views inspire us and mountain landscapes are always within reach, with an abundance of public lands and the nation's newest National Park. Reach out to ascendwv@mail.wvu.edu for more information!
Explore More FAQs
How many spots are available?
The Ascend WV program is a long-term talent attraction program. Applications for Ascend Lewisburg are now open! The first cohort of 50 in Morgantown has been selected, with more to be added next year. Stay tuned for announcements on when Shepherdstown will launch applications. Ascend WV is a long-term program that will continue to evolve to include more mountain towns across West Virginia, so make sure you keep checking our website for updates! Reach out to ascendwv@mail.wvu.edu for more information!
Explore More FAQs
Where is West Virginia?
West Virginia is located in the heart of the Mid-Atlantic region of the United States and is within a day's drive of many East-Coast favorites. Our Ascend WV communities are strategically located near major metropolitan markets for quick and convenient access for business travel. Reach out to ascendwv@mail.wvu.edu for more information!
Explore More FAQs
Picture Yourself In #AlmostHeaven