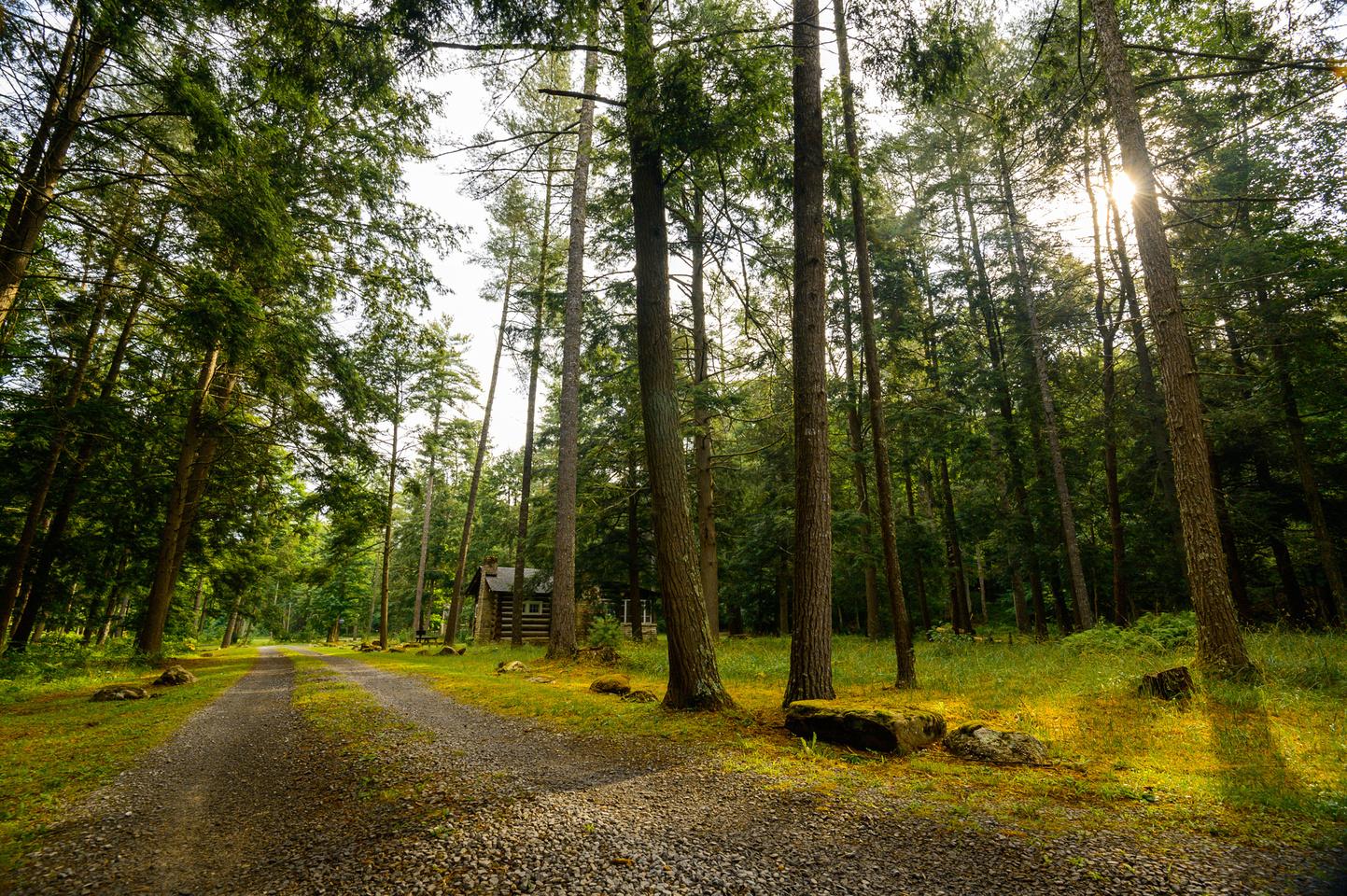 Ascend Greenbrier Valley Offers
Explore exclusive Ascend Greenbrier Valley Offers
Life in West Virginia is truly Almost Heaven, and we have a feeling you will agree. As you think about making a move to West Virginia, we would like to share some exciting offers that we think will help along the way as you make your decision. With these options for saving big on a new home to visiting before you make the move, we hope you see you in Almost Heaven, West Virginia soon.
Greetings from Brad & Alys Smith

As you might know, we received an unbelievable number of applications for this very first Ascend Greenbrier Valley cohort. Though we could not accept every applicant, we are excited to extend some exclusive deals to you. We are thrilled to share these incredible deals to make your move easier.
Save up to $3,500 on a home with Rocket Mortgage
We have been working closely with our friends at Rocket Mortgage on an exclusive offer just for you. Get ready to make the move, because applicants to our Ascend Greenbrier Valley cohort can save up to $3,500 on a new home in West Virginia.*
Learn More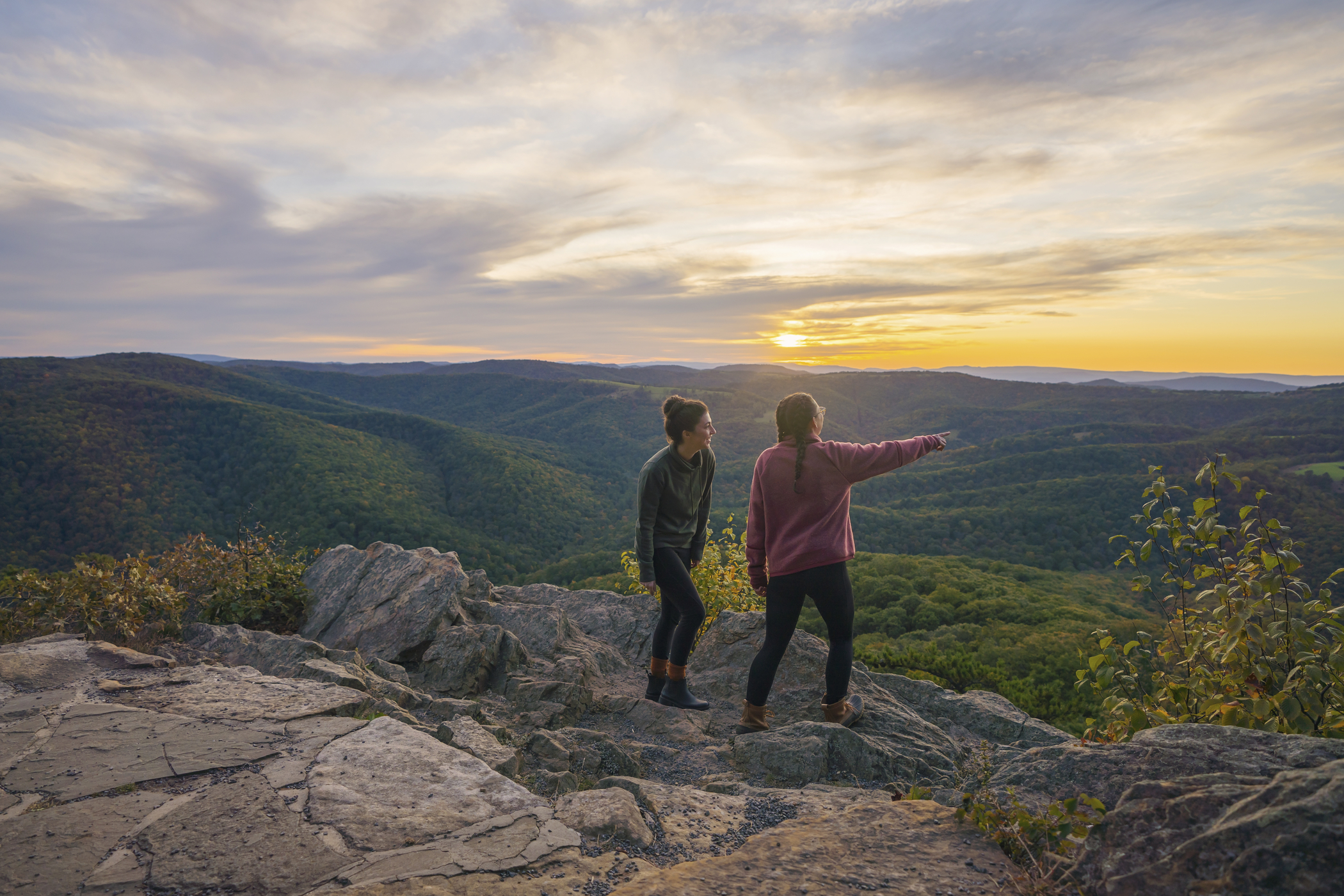 Ready for a mountain getaway?
We would love to have you in Almost Heaven, West Virginia as you begin making your plans. Stop by for a getaway as you test out our mountain towns. Use the buttons below to find travel tips and tricks from your home state.
1Clients will receive a $2,000 credit toward their closing costs when they close on Qualified Mortgage (QM) conventional, government and high-balance loans offered by Rocket Mortgage with balances greater than $100,000. Loans with balances less than $100,000 will receive a $1,250 credit. Offer does not extend to any non-QM products or Agency Plus products. Offer valid on new applications received on or after January 1, 2022. This offer is only available to clients who call the dedicated benefit phone number or go through the dedicated benefit website, VIP.RocketMortgage.com, submit an application and close their loan through the Rocket Mortgage Home Loan Benefit Partner program. This offer cannot be retroactively applied to previously closed loans or loans that were already in process earlier than January 1, 2022. Offer expires March 31, 2022, at 11:59 p.m. ET. Offer not valid if application is submitted by a mortgage broker or from any method outside the dedicated benefit phone number or website. Rocket Mortgage reserves the right to cancel this offer at any time. Offer is nontransferable. Offer may not be redeemed for cash or equivalent. Acceptance of this offer constitutes acceptance of these terms and conditions, which are subject to change at the sole discretion of Rocket Mortgage. This is not a commitment to lend. Additional restrictions/conditions may apply. Not valid with any other discount or promotion.