Ascend Lewisburg
Inspired by rich cultural influences, Lewisburg is the mountain retreat you have been longing for.
Welcome to the Neighborhood
Is your planner packed with out-of-town meetings and work travel? In Lewisburg, you can enjoy serene mountain living, while also staying close to major metropolitan areas. Head just up the road to nearby Roanoke or make a short weekend trip to Richmond, where the Atlantic coastline is within reach. In your new neck of the woods, travel for leisure or business is easy.
Outdoor Recreation
Located in the southern mountains of West Virginia, Lewisburg is just down the road from some of the most iconic adventure destinations in West Virginia. Find your place along a rolling river-side trail, whether you travel by foot or bike. Go searching underground in a cavern escape, where centuries-old formations beckon back to a time gone by.
Cuisine & Culture
Along the quaint main street of Lewisburg, find an unexpected foodie's paradise where rich cultural influences prevail. Within one block of Lewisburg, find everything from authentic French cuisine to casual street tacos. Additionally, look no further than your new home in Lewisburg for a wide variety of nightlife options, with craft beer and luxury cocktails both finding their place.
Housing
Whether a newly renovated farmhouse or a simple rental is on your list, Lewisburg has all of the housing options you could wish for– at prices you would never imagine. Just a minute up the road, find more options in historic White Sulphur Springs or scenic Ronceverte. Enjoy a low cost of living and a variety of housing options in and around your new home of Lewisburg.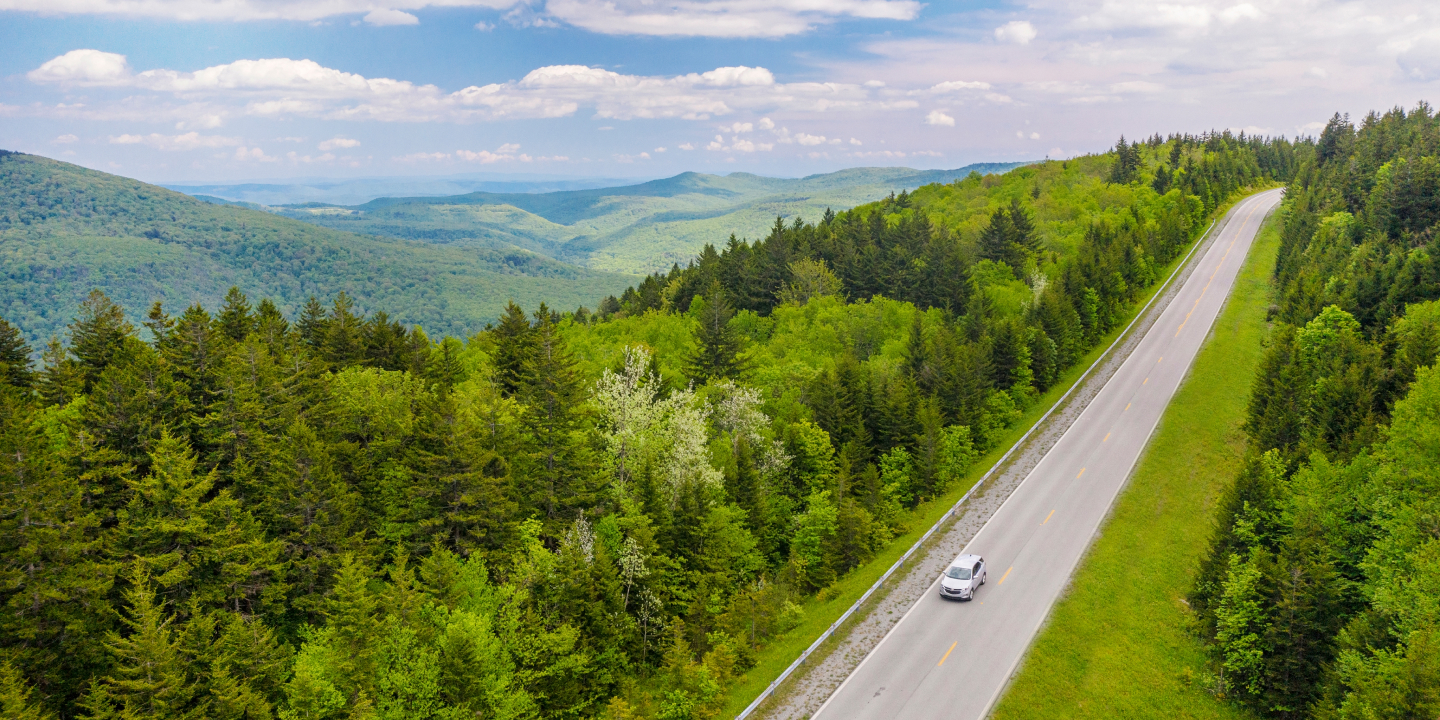 Stay in the know
Ascend Lewisburg will be opening for applications in 2022. Never miss a deadline by signing up for Lewisburg updates today.
Sign up for Lewisburg Updates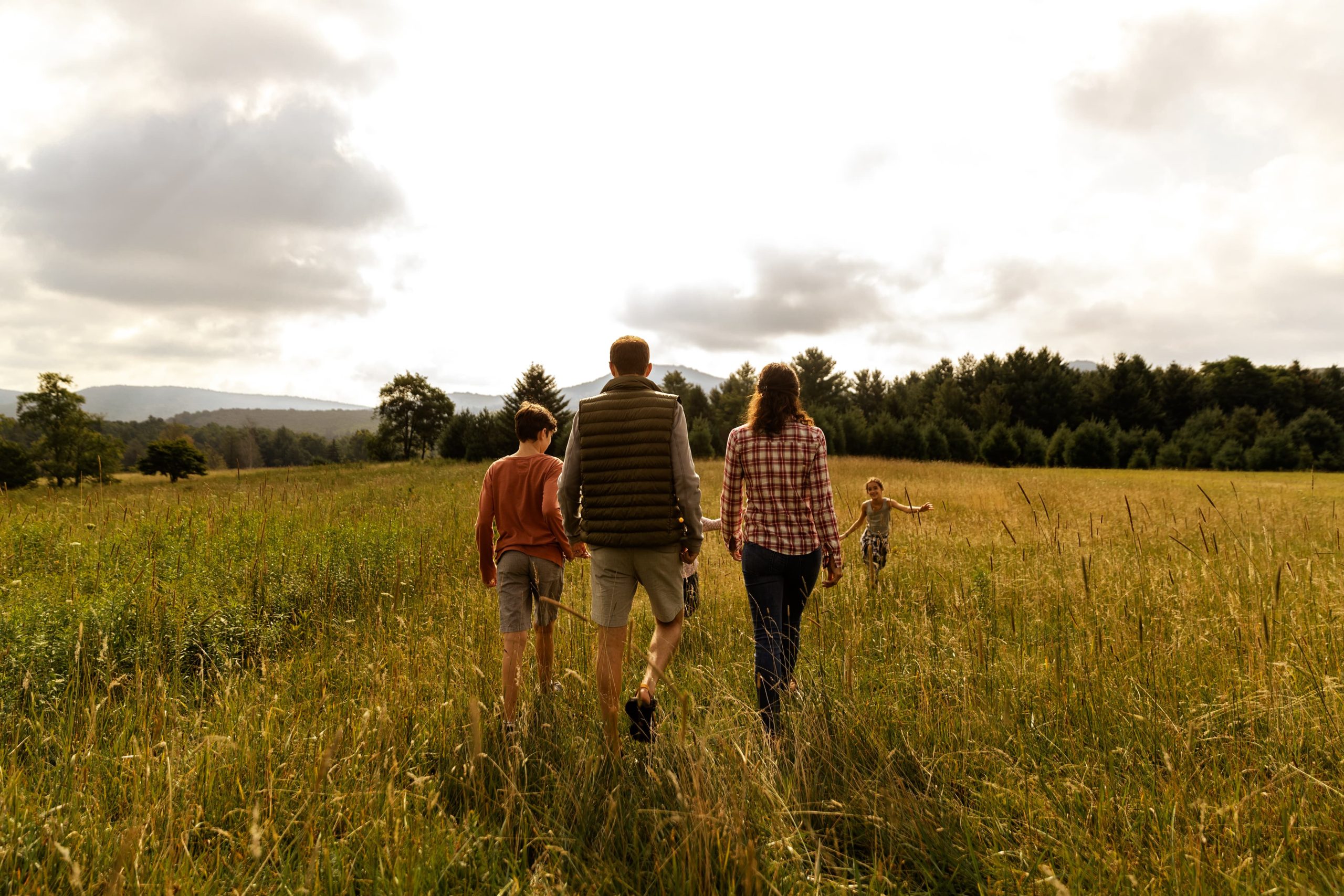 Education
A part of the West Virginia education system, Lewisburg is home to Greenbrier County schools as well as several private school options. With its high education score, Lewisburg is ready to put the educational needs of your family first. Find a wide selection of preschool and elementary options, ranging from faith-based programs such as First Steps Preschool and Covenant Christian School to the public Lewisburg Elementary School. Secondary students will succeed at either Eastern Greenbrier Middle School or Greenbrier East High School.
Community Organizations
With a wide variety of community organizations, Lewisburg is the perfect place to find where you belong. Make an impact with the Greater Greenbrier Valley Community Foundation where service and endowment programs are generating funds for everything from the arts to education. Get connected to long-standing regional traditions with the State Fair of West Virginia, whether through volunteering your time or entering into a classic fair competition.
Local Employment
Is someone joining you on your Lewisburg adventure? With a wide variety of industries available, your partner is sure to find the place for them. The home of America's Resort, Lewisburg is the perfect spot for those in the hospitality or tourism fields. The Greenbrier Resort is a major employer in the Lewisburg area, with jobs ranging from culinary internships to event coordination. A major agricultural hub, Lewisburg is also home to acres of farmland. With both small family farms and suppliers of international companies, the rolling hills of Greenbrier Valley are rich with opportunity. In the healthcare field? At the West Virginia School of Osteopathic Medicine, medical professionals train our nation's future doctors.
Explore Local Jobs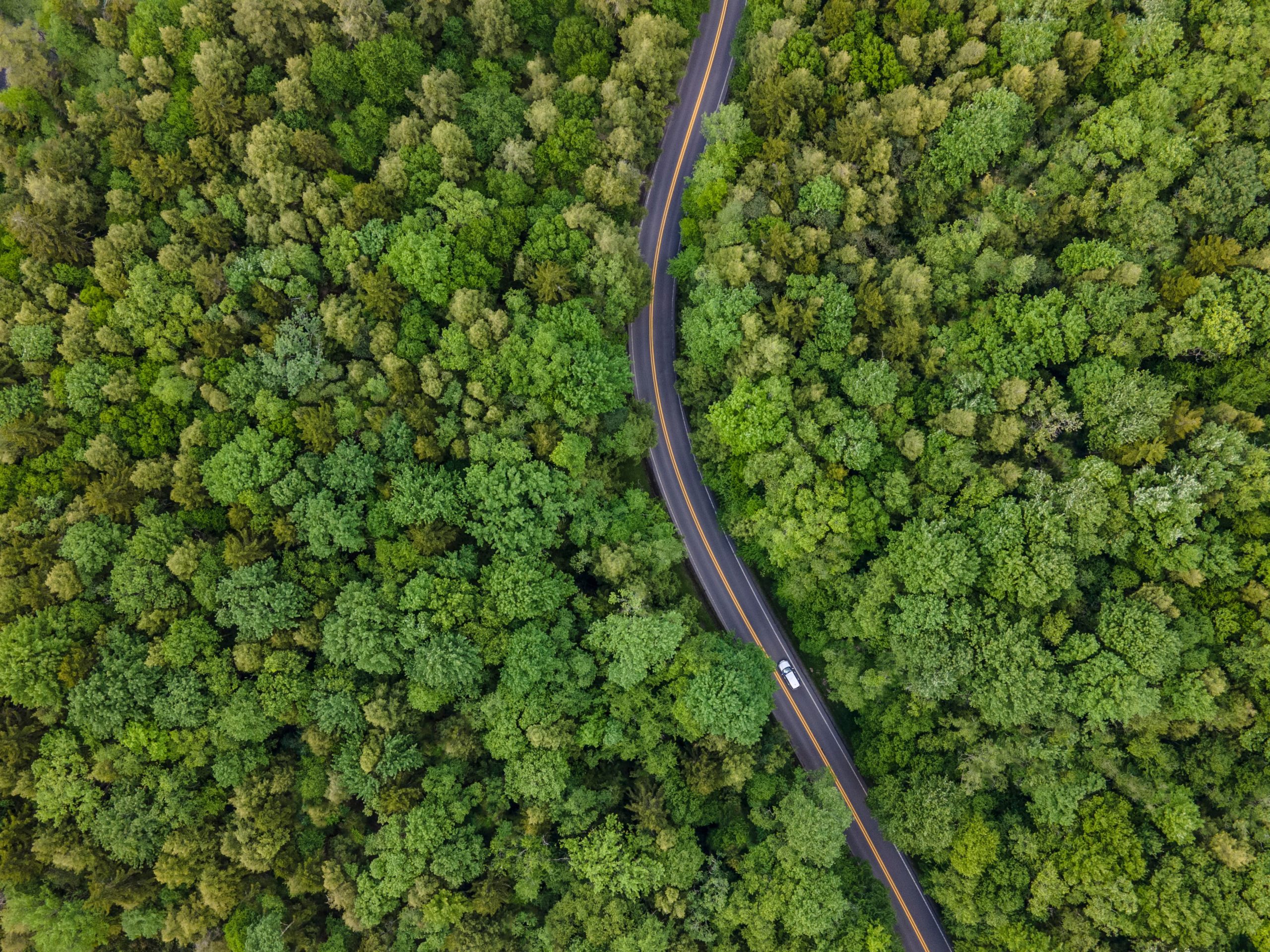 Healthcare
The Greenbrier Valley Medical Center awaits in the heart of Lewisburg, ready to handle all of your healthcare needs. Looking for more specialized services? Just up the road in Beckley, you will find Raleigh General Hospital and Beckley ARH Hospital, both boasting a wide variety of services. The nearby West Virginia School of Osteopathic Medicine provides a wide variety of community health resources and programs as well.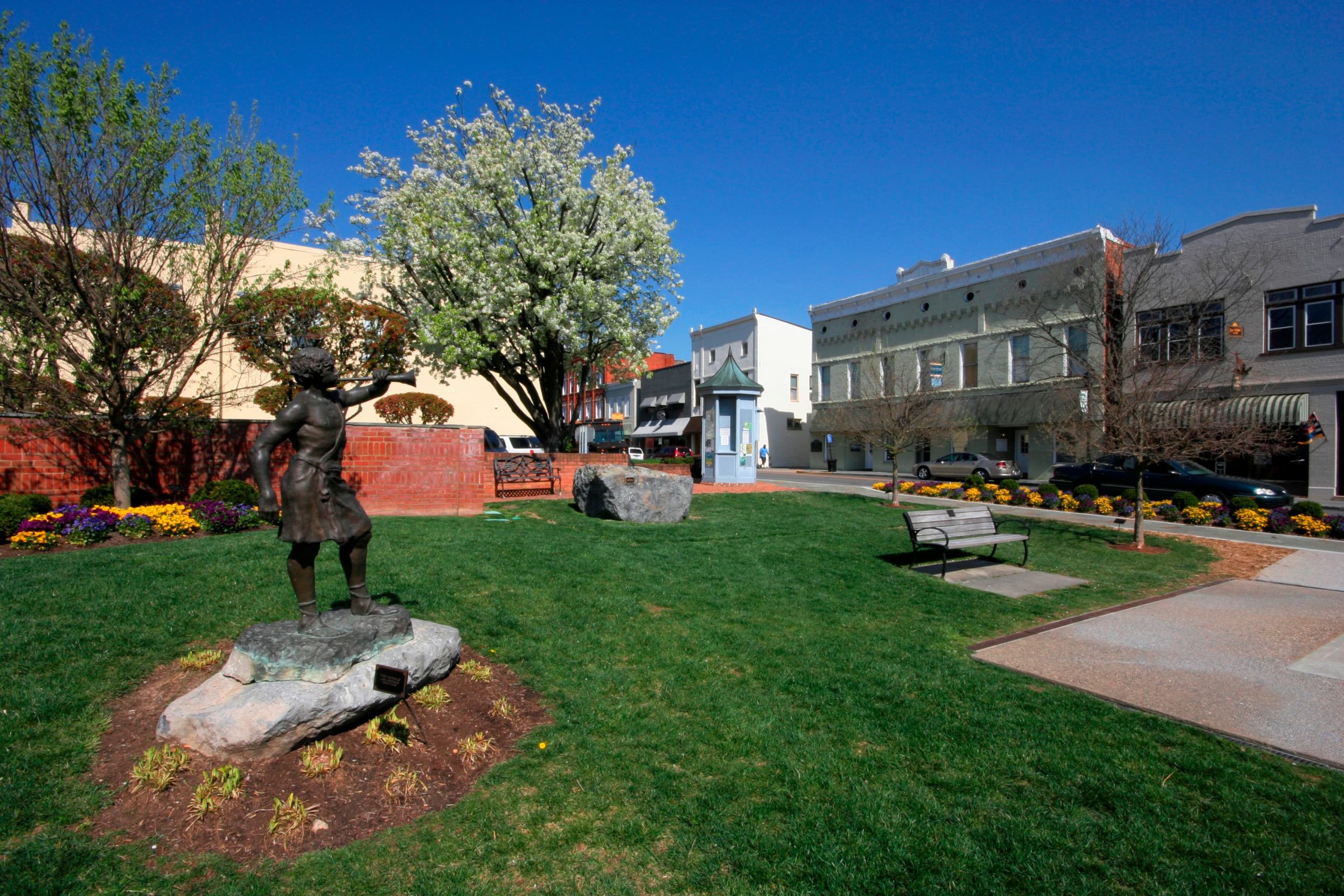 Come see for yourself
You don't have to make the move with Ascend Lewisburg to experience everything West Virginia has to offer. While you wait to submit your application, head to our hills for a scenic road trip or relaxing getaway. West Virginia has the perfect escape for every traveler, with luxurious stays and action-packed adventure. Start planning your trip with the help of Greenbrier Valley CVB.
Start vacation dreaming
Want to try before you buy?
In partnership with Airbnb, you can now test the Ascend West Virginia lifestyle! Enjoy a stay in a cozy vacation home and take remote working from the mountains for a test drive.
Learn more
Picture Yourself In #AlmostHeaven